Who We Are
---
SEEK Education is a Nonprofit 501© organization founded in 2000 by a group of parents of children with special needs. Informed by their own experiences about the various providers, SEEK Education was established with a singular purpose of providing compassionate and effective learning programs driven by and connected with our core values of accountability, integrity, supportive teamwork, and clinical excellence. 
Read More
The "SEEK" in our name stands for "Special Education for Exceptional Kids." However, our clients' successes are found across their learning across the lifespan with our specialized programs developed for various ages, situations, and learning needs to maximize their potential.  In more than 20 years, SEEK Education has grown from a small team of passionate clinicians to an internationally recognized organization. We are proud to have a team of professionals who have set new ethical and clinical standards and serve as a model for service providers. Our peers have recognized us for our dissemination of behavior analysis (SABA, 2013) and access to behavior-analytic services (BACB, 2016).  Regardless of which stage in our journey, SEEK Education remains steadfast in our values and care, as they reflect in our decision and actions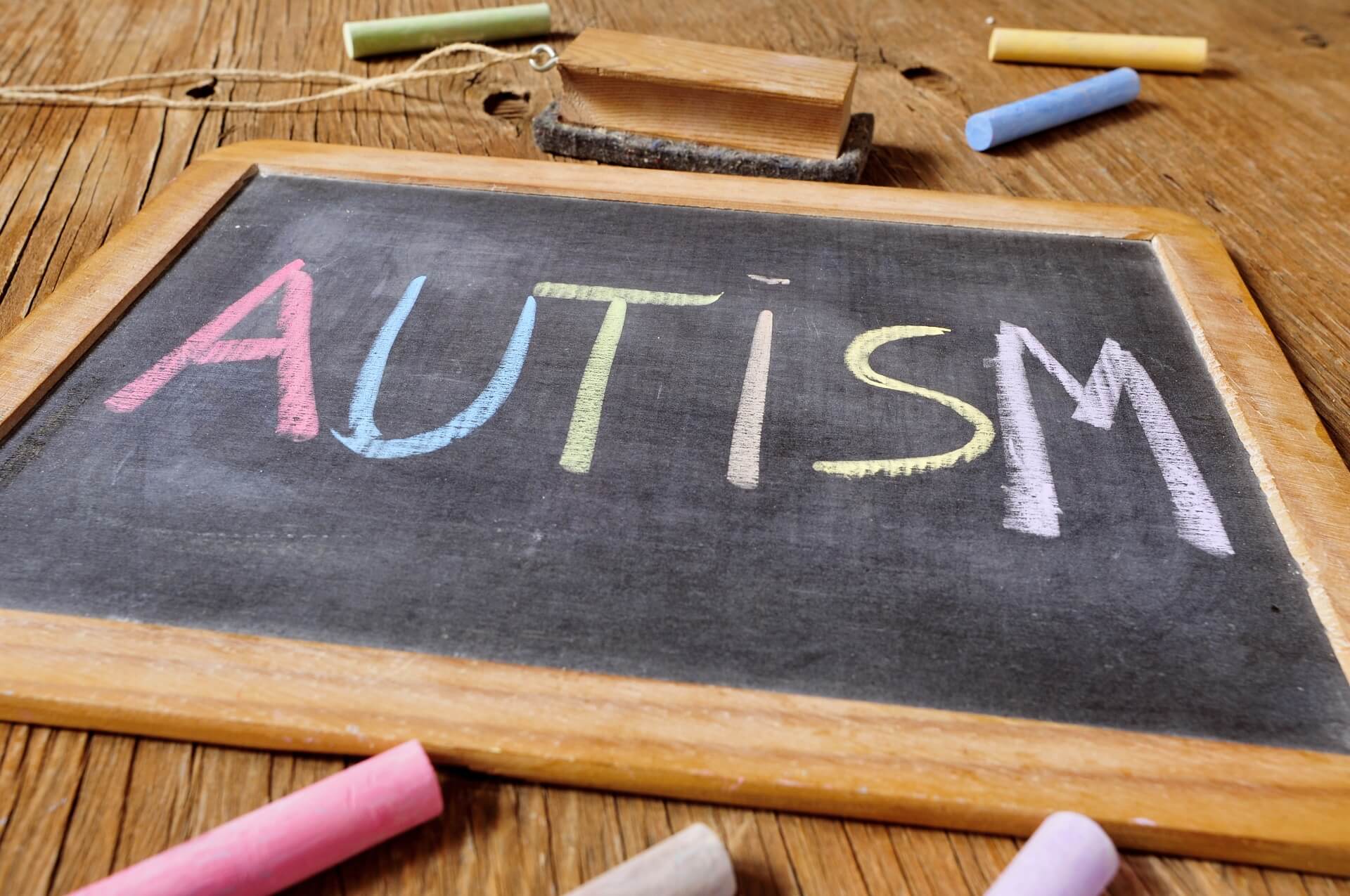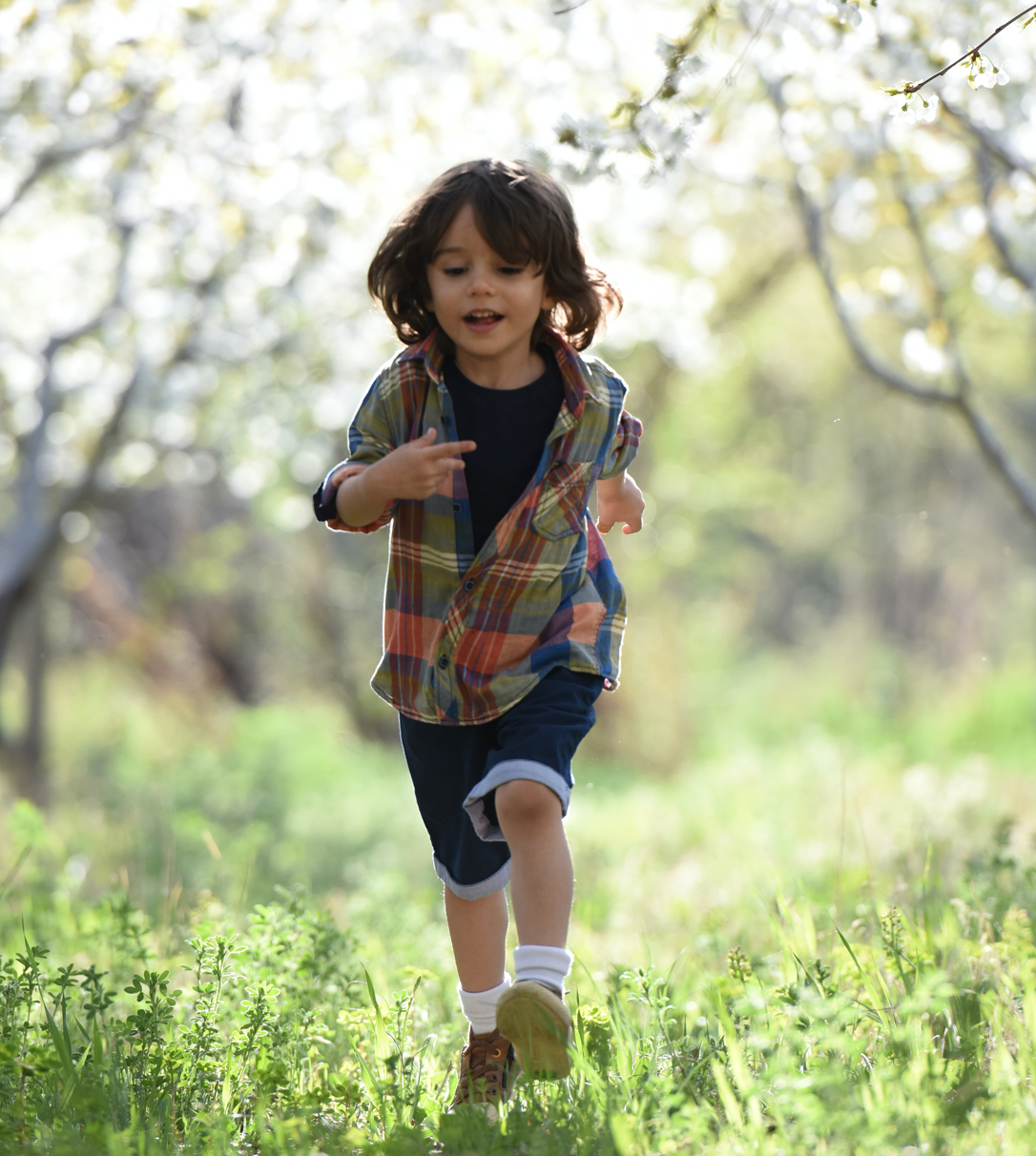 Our Mission
---
To provide caring services and quality interventions for the population with autism and other disabilities and to empower our professionals to excel in the clinical sciences.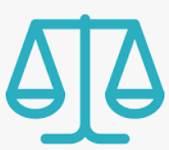 Accountability
We hold ourselves responsible by providing the highest quality and cost-effective services that produce optimal outcomes in our community.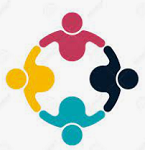 Supportive Teamwork
We learn and work cooperatively with one another to achieve our common goals and our vision.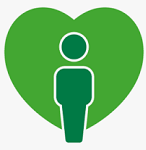 Dignity
We provide compassionate services with the belief in the individual's value and potential.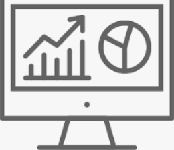 Clinical Excellence
We strive to advance the clinical practice guided by the principles of behavior analysis that result in providing effective treatment for underserved populations.
Our Team
The SEEK Education team is dedicated to providing caring, high-quality, meaningful, and productive learning experiences for our clients. We are driven by our values ever-advancing the delivery of compassionate care guided by research and best practices in the science of behavior. Our team members represent the fabric of our communities, and we specialize in designing learning options to address our client's specific needs
Read More
We firmly believe that program outcomes lie largely with the quality of the professional. We embrace this responsibility by heavily investing in our staff by partnering with university training programs, conducting regular staff training, and providing supervision and mentorship to meet clinical excellence.
If you would like share your thoughts regarding our team, please contact us.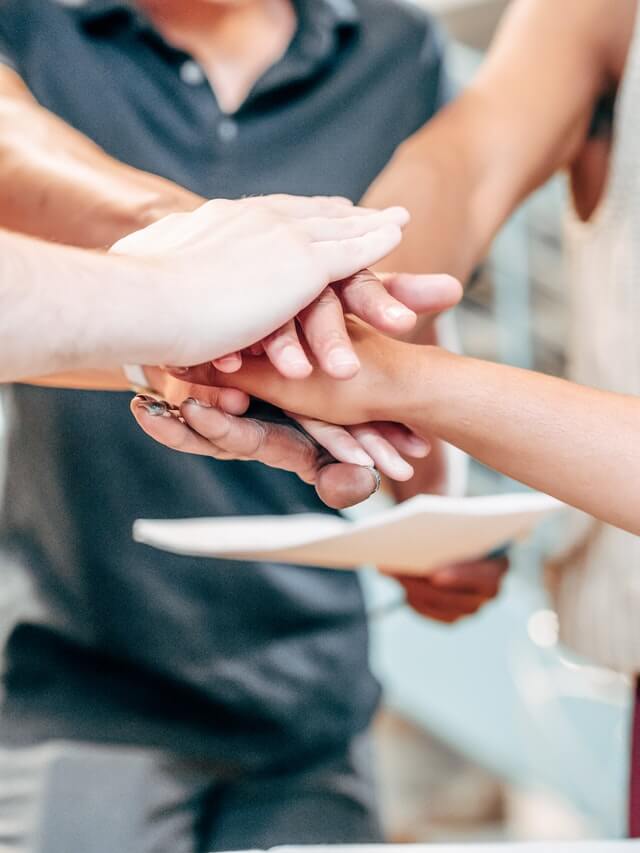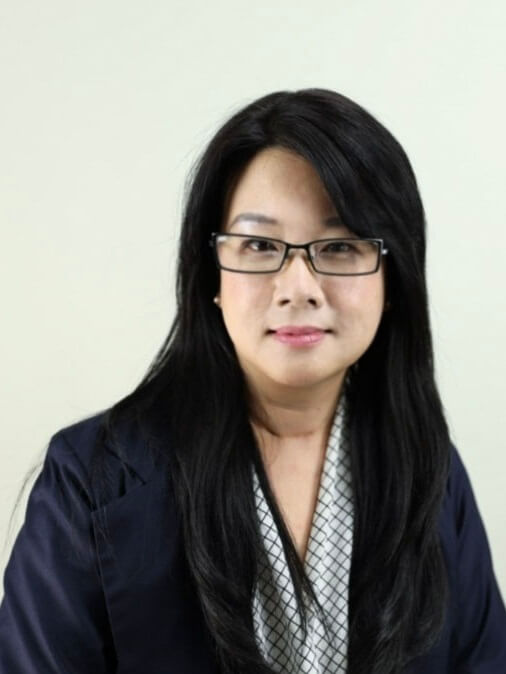 Grace Chang
Ed.D., BCBA
Chief Program Officer
---
Dr. Chang is a Board Certified Behavior Analyst and received her Doctorate in Education with emphasis on Exceptional Population from Northcentral University. She has been working with individuals with developmental disabilities since 1996, starting as a home and school behavioral therapist, and has been working with SEEK Education since the founding of the company in the year 2000.
Read More
In her current role, Dr. Chang serves as a critical member of the executive management team. In collaboration with the Executive Director, she articulates and implements the strategic vision and leadership of the agency, oversees all treatment programs, and provides mentoring, guidance, supervision, and professional development to all leadership staff. Over the years, she has presented at numerous workshops and conferences in the United States, China, and Taiwan. Dr. Chang is devoted to maintaining the integrity, quality, and accountability of the treatment services SEEK provides to all stakeholders.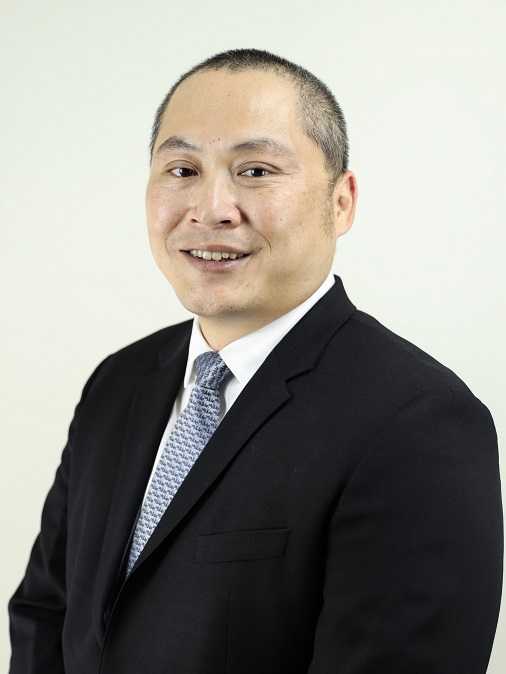 James E. King
Ph.D., BCBA-D
Clinical Director, ABA Dept.
---
Dr. King is a Board Certified Behavior Analyst – Doctoral with SEEK Education since 2003. His clinical focuses include the prevention of treatment relapse, instructional design, language development, and advancing decision-making repertoires. Dr. King received his Ph.D. in Behavior Analysis at the University of Nevada, Reno, under the guidance of Dr. Linda Parrott Hayes.
Read More
He has served as a guest reviewer of research for the Journal of Applied Behavior Analysis. His research on treatment relapse, reinforcement theory, and their applications have appeared in The Psychological Record, Behavior Analysis in Practice, and Behavioural Processes. Dr. King served as a part-time faculty at California State University, Los Angeles, where he taught a graduate course on research design. His ongoing clinical and research pursuit is to bring forth the basic understanding of learning that translates into practical applications to meet the learning needs of the community he serves.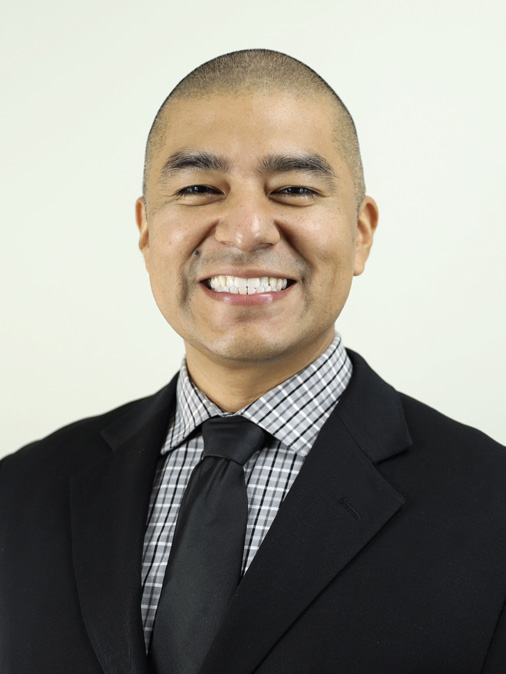 Ray Juarez
M.A., BCBA
Assistant Clinical Director, ABA Dept.
---
Ray Juarez is a Board Certified Behavior Analyst and has been with SEEK Education since 2009. He received his Master's with an emphasis in Applied Behavior Analysis from the University of Nevada, Reno in 2014. Areas that hold his highest interest include teaching verbal behavior, conducting functional analyses, staff training, and family education/training.
Read More
He has presented at conferences including California Association for Behavior Analysis and the Association for Behavior Analysis International. In his role as Clinical Manger, Ray is responsible for managing SEEK's clinical teams from our internship program (for current Master's students), to the leadership team. He oversees the implementation and dissemination of the most effective interventions for our clients, which begins with SEEK's clinical staff training in the classroom and in the field. He continues to uphold SEEK's mission by implementing staff clinical competencies, including providing exceptional client care and customer service with dignity and the highest ethical standards.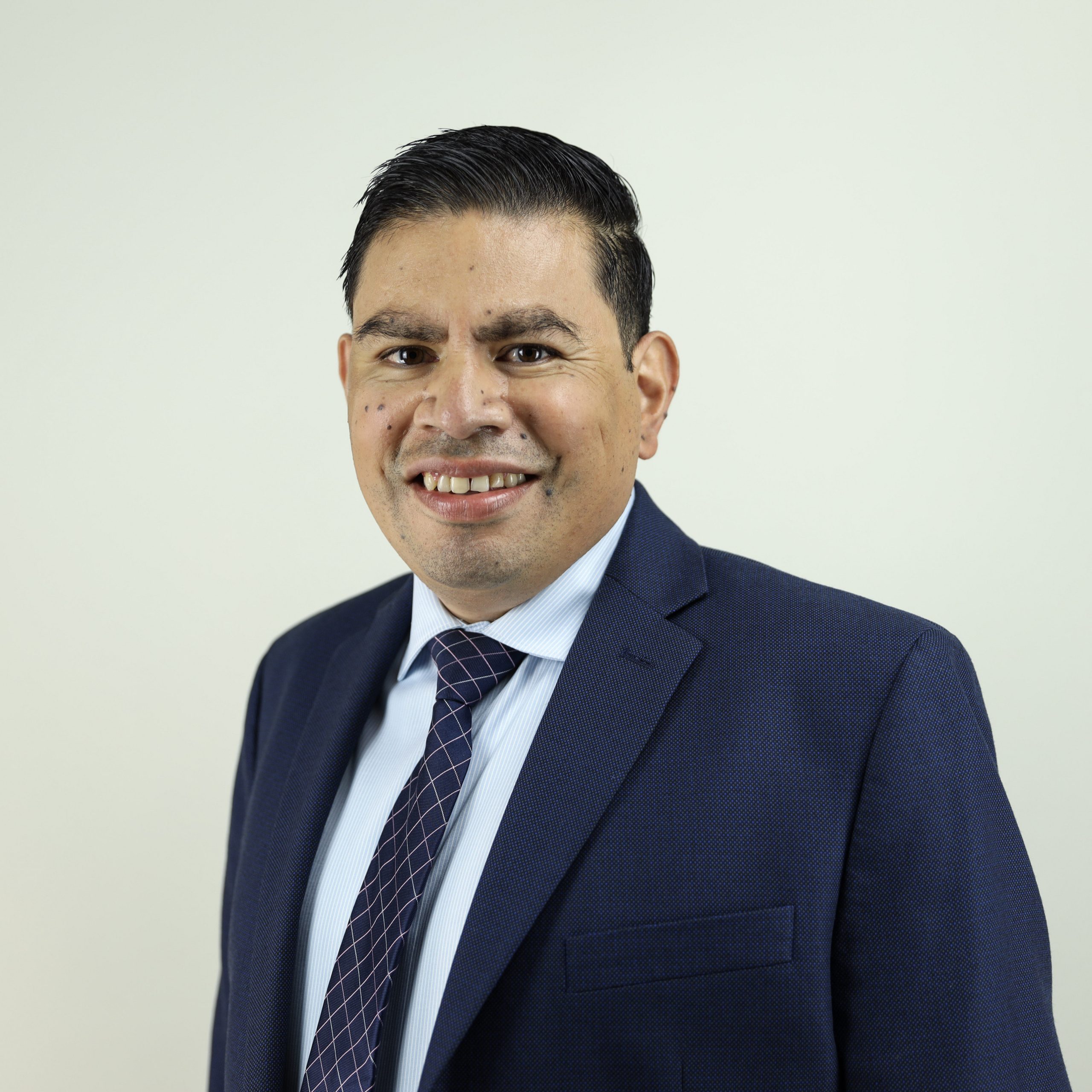 Jose Sanchez
M.A., BCBA
Clinical Manager of School Services
---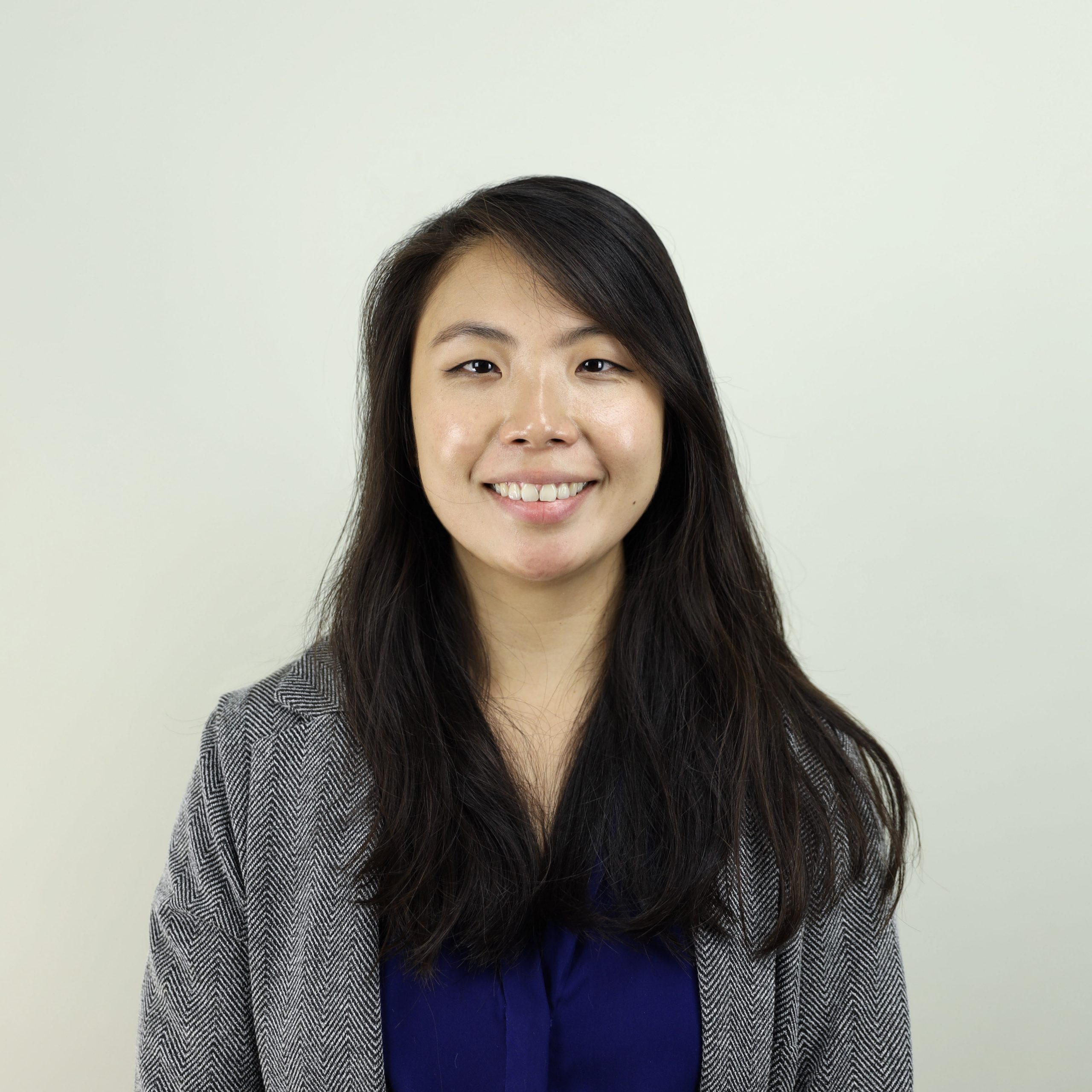 Fion Ly
M.S., BCBA
Clinical Manager of Program Administration & Compliance
---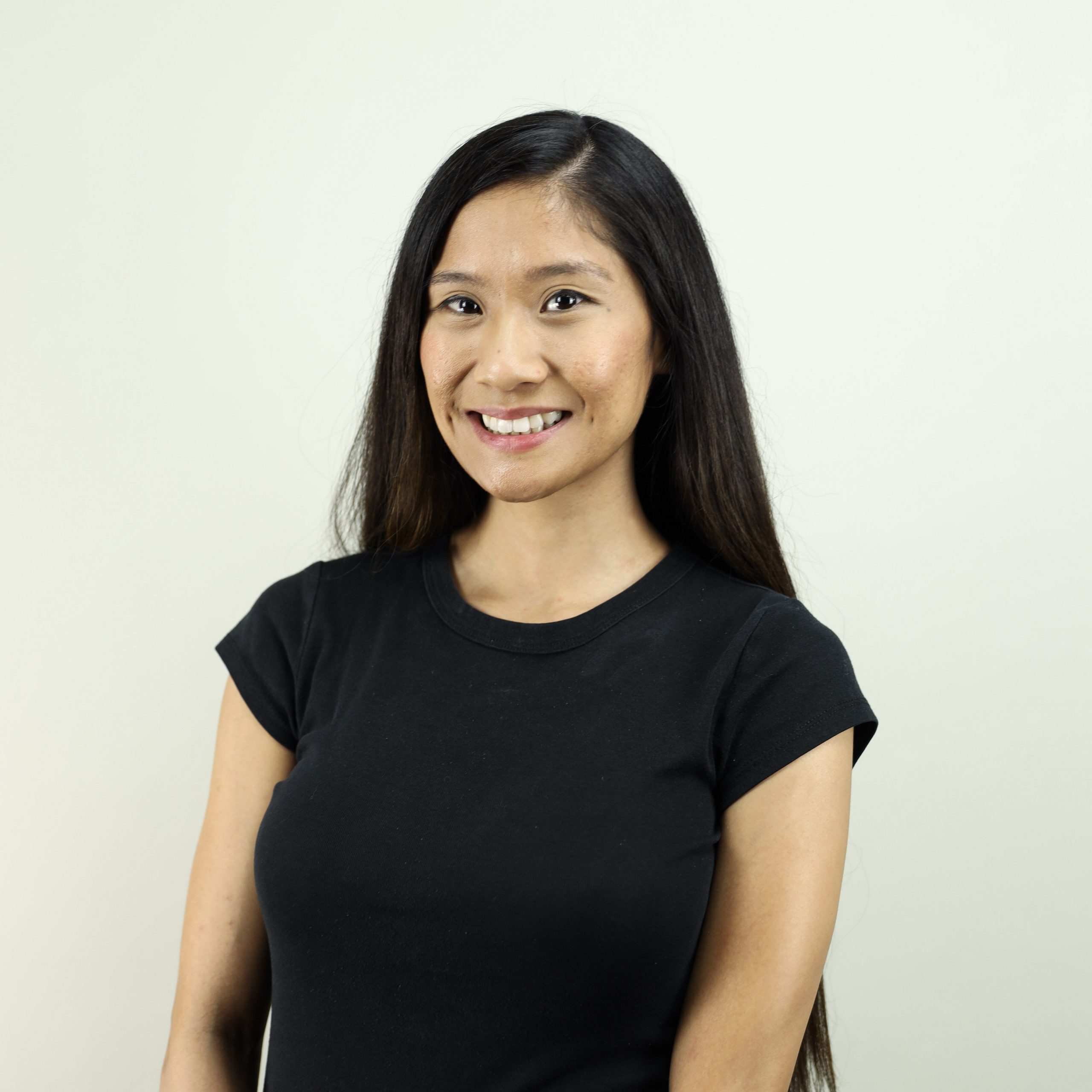 Leslie March
M.S., BCBA
Lead Behavior Analyst
---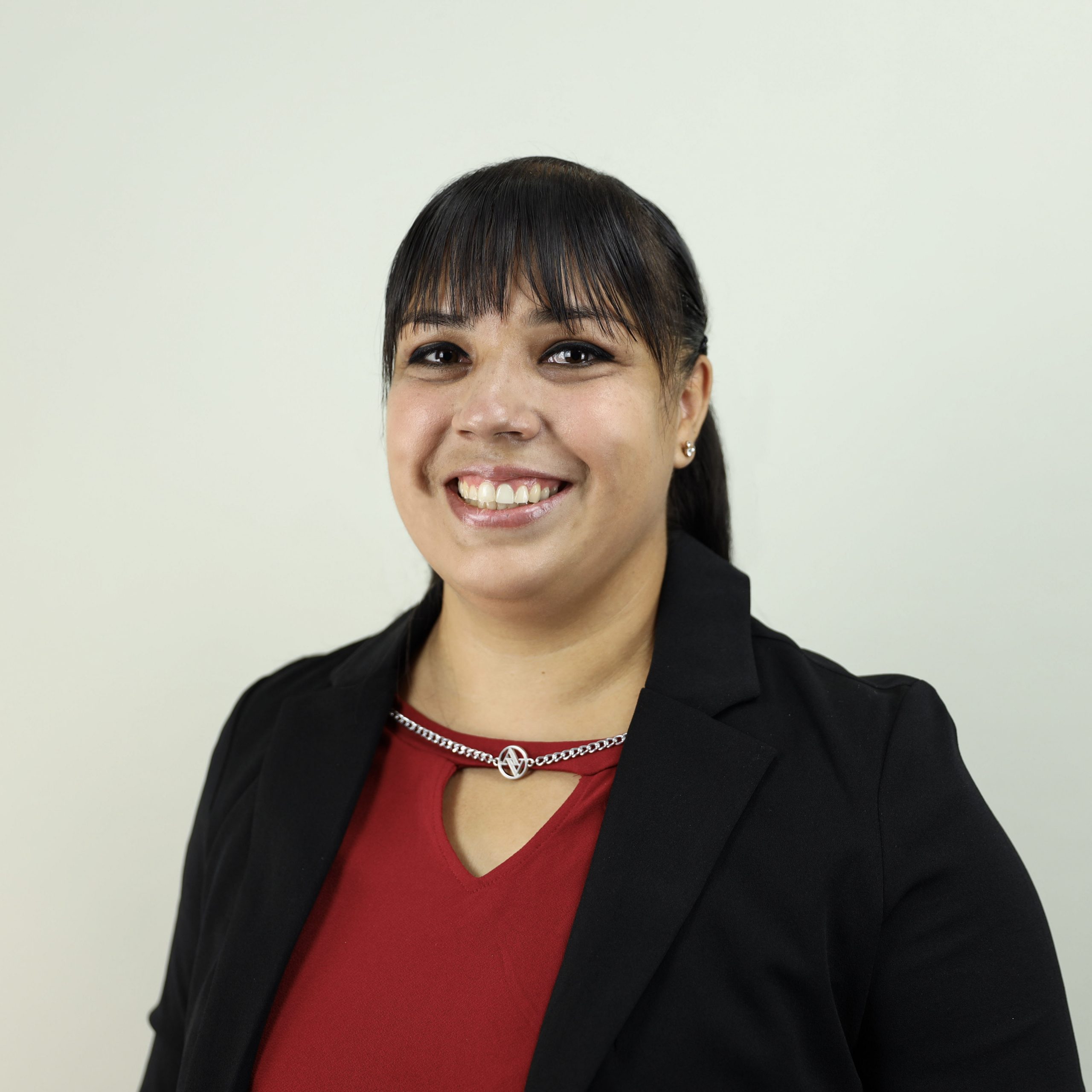 Lucia Lomeli
M.S., BCBA
Behavior Analyst
---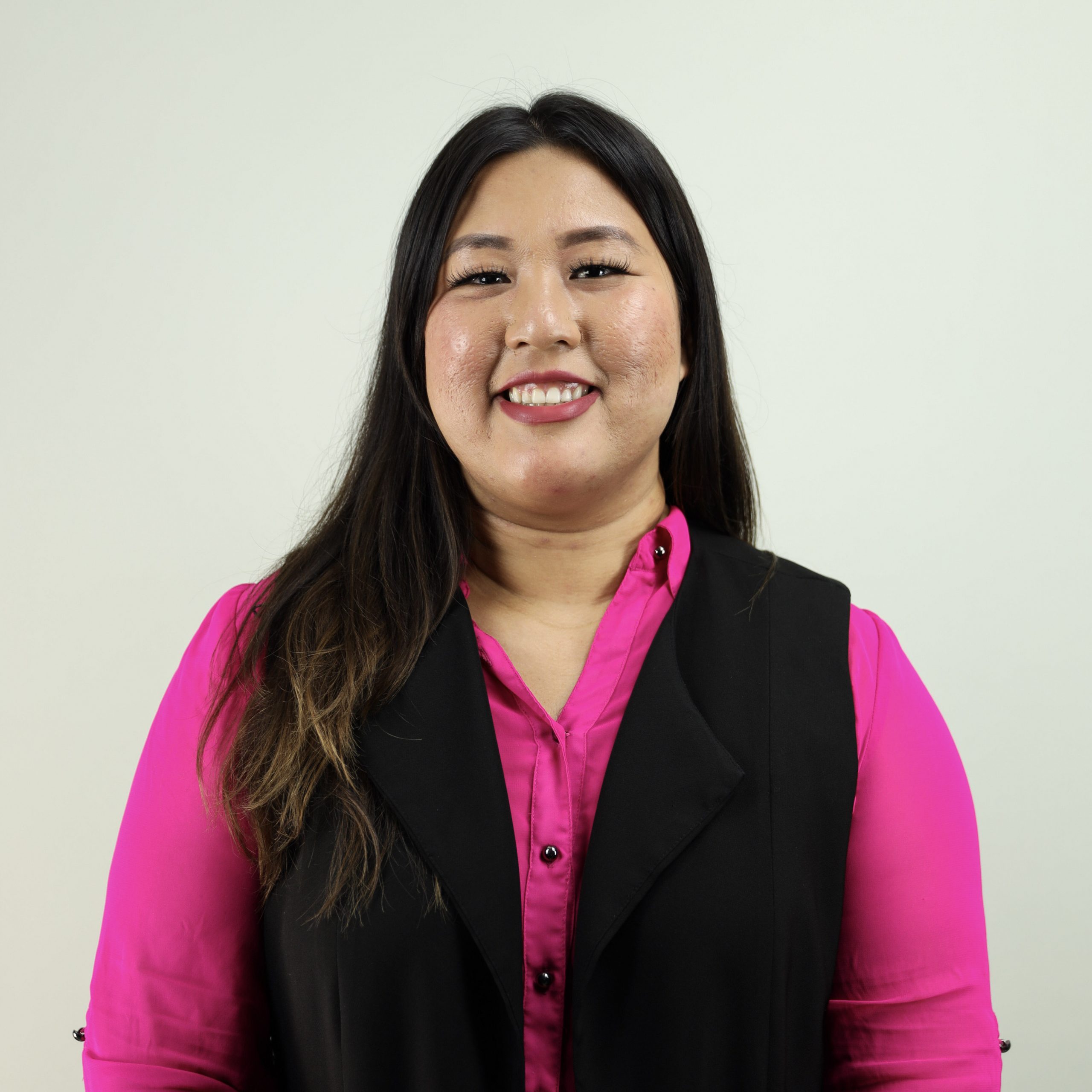 Kathleen Tran
M.S., BCBA
Behavior Analyst
---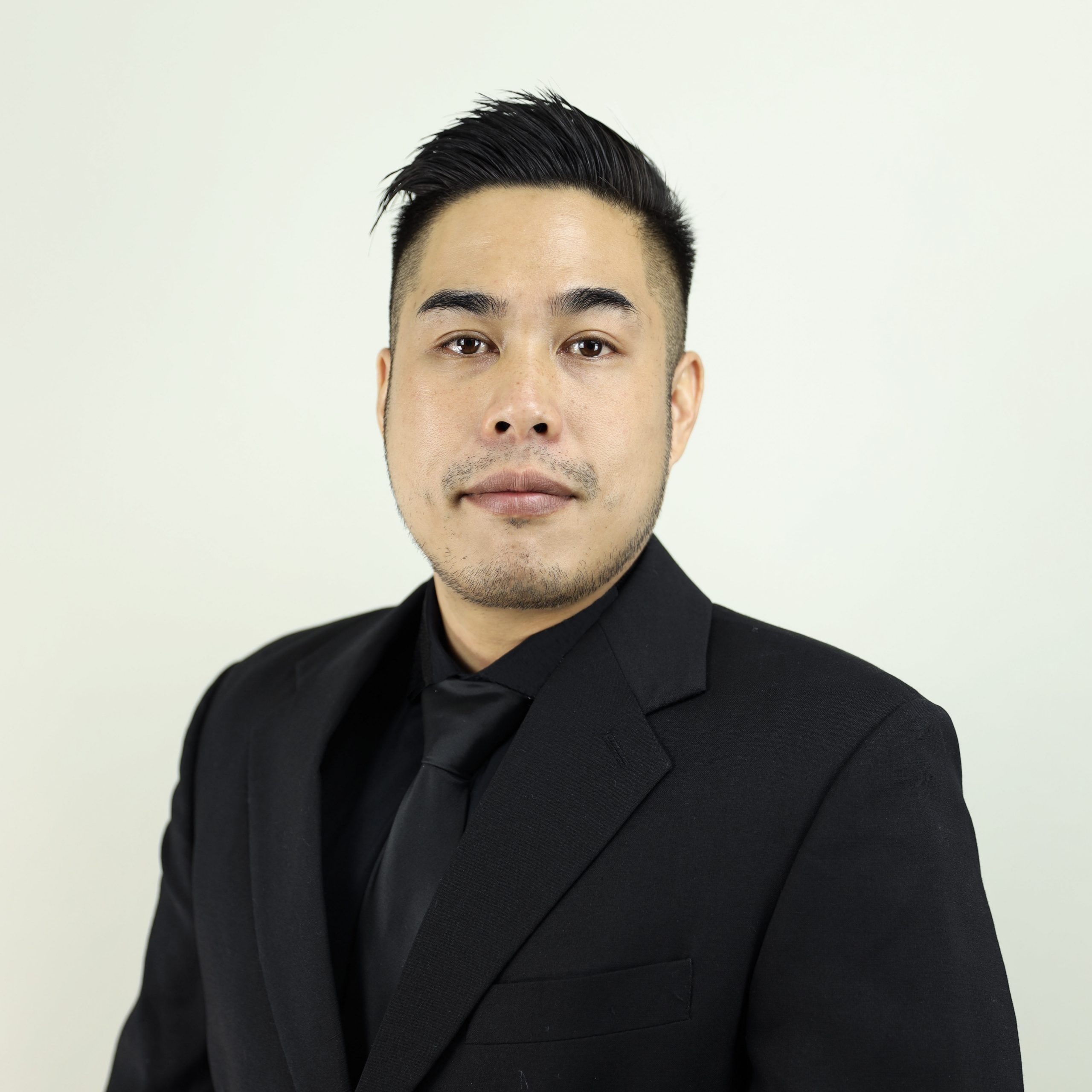 Anthony Phan
M.A., BCBA
Behavior Analyst
---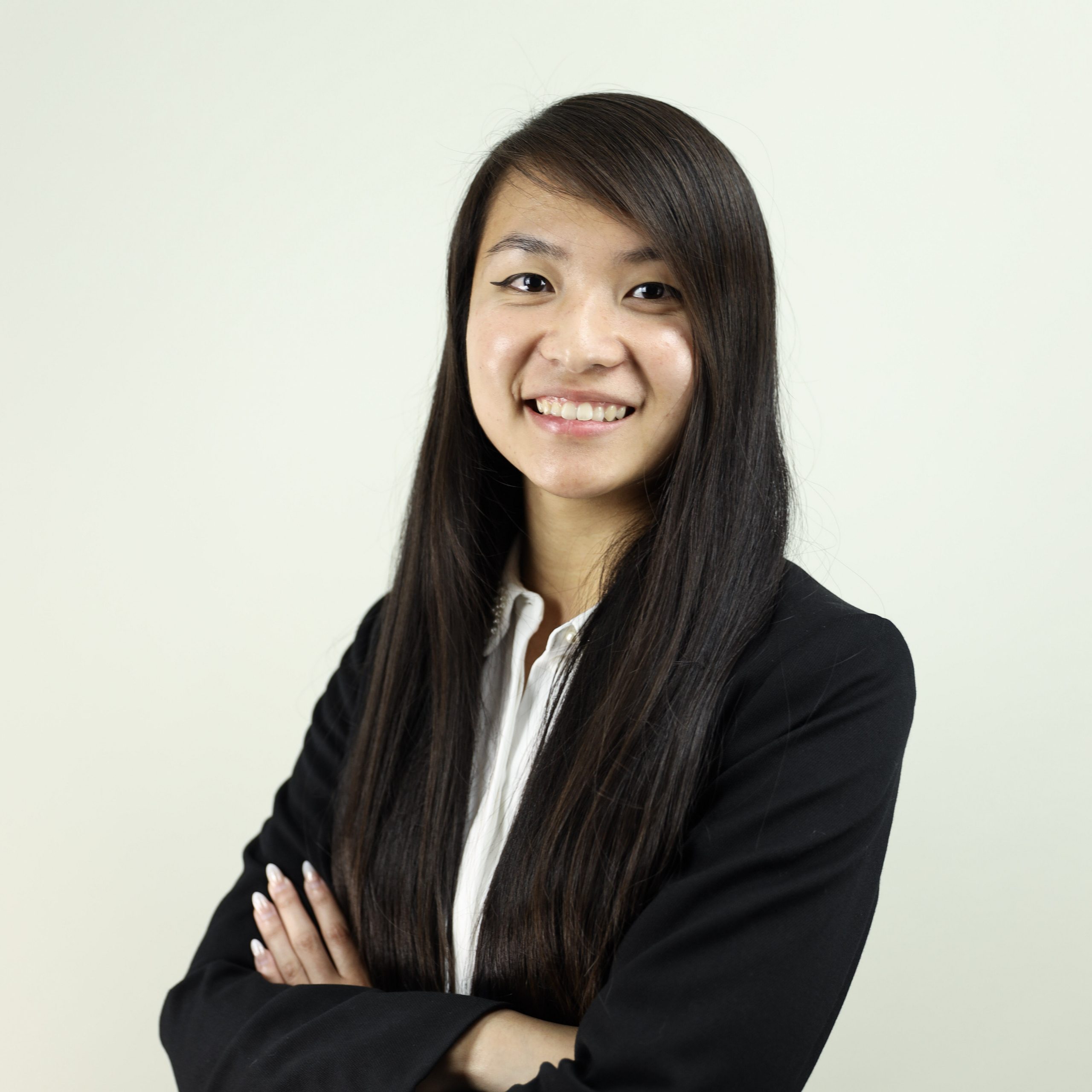 Virginia Qi
M.S., BCBA
Behavior Analyst
---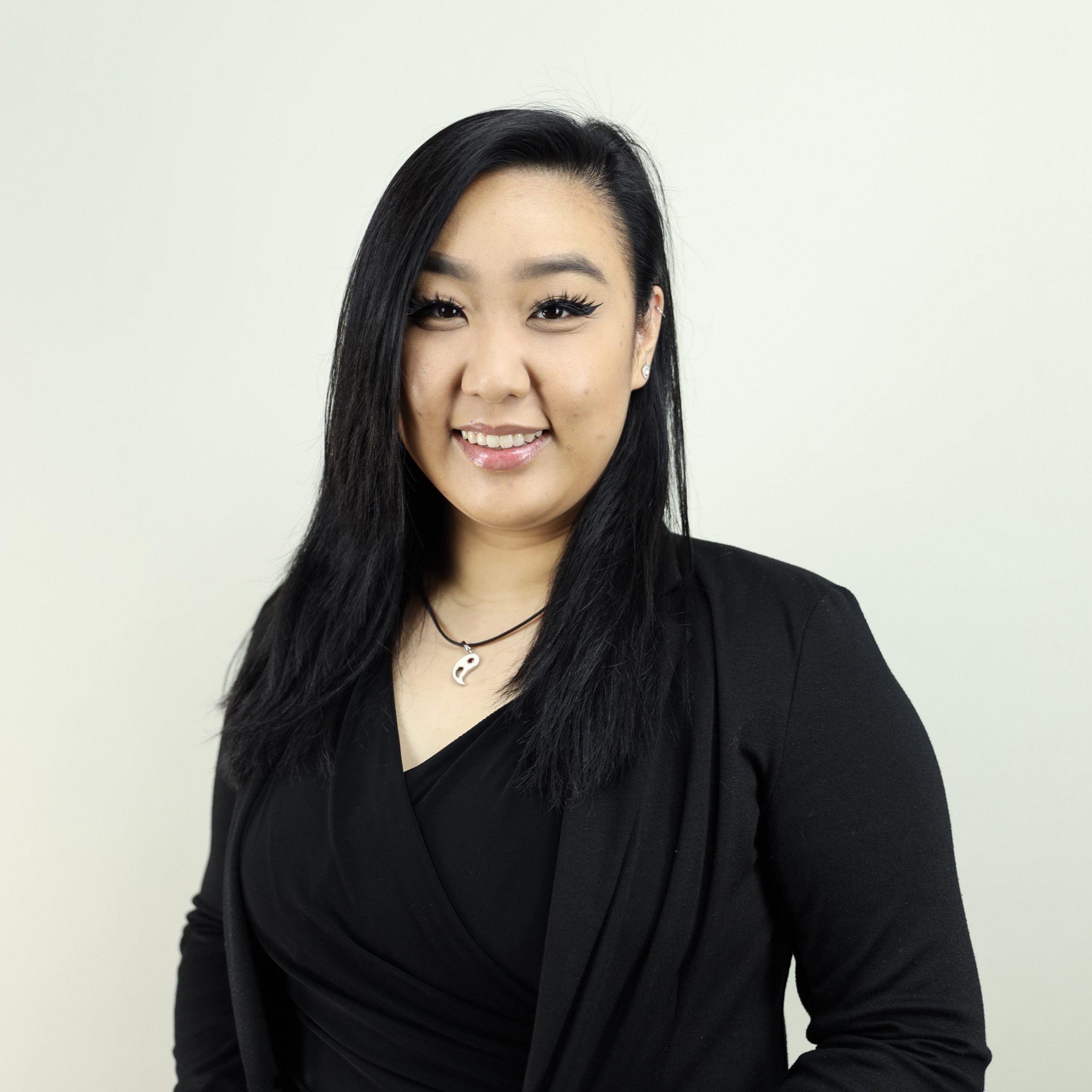 Royal Chen,
M.A., BCBA
Behavior Analyst
---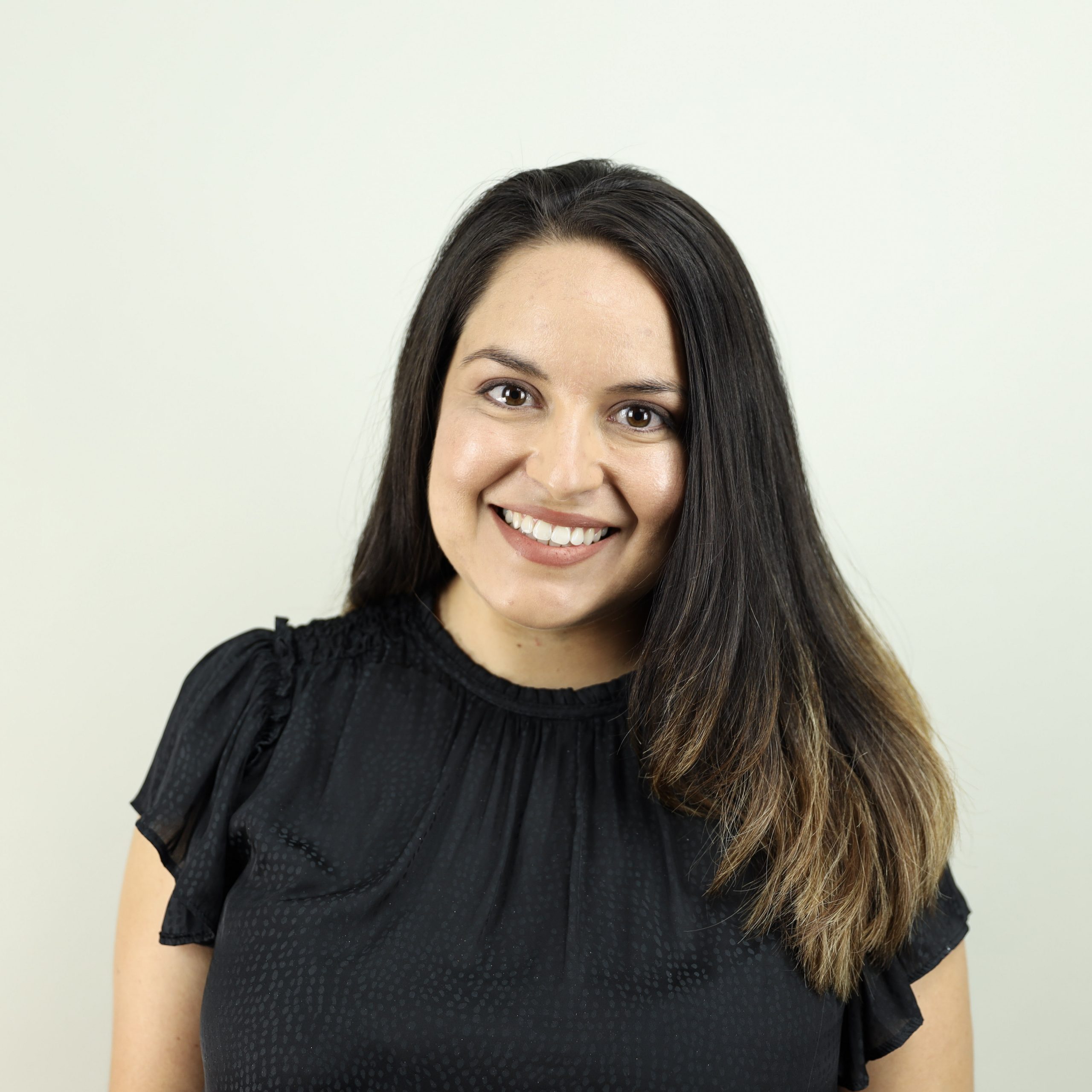 Angel Gonzalez
M.A., BCBA
Behavior Analyst
---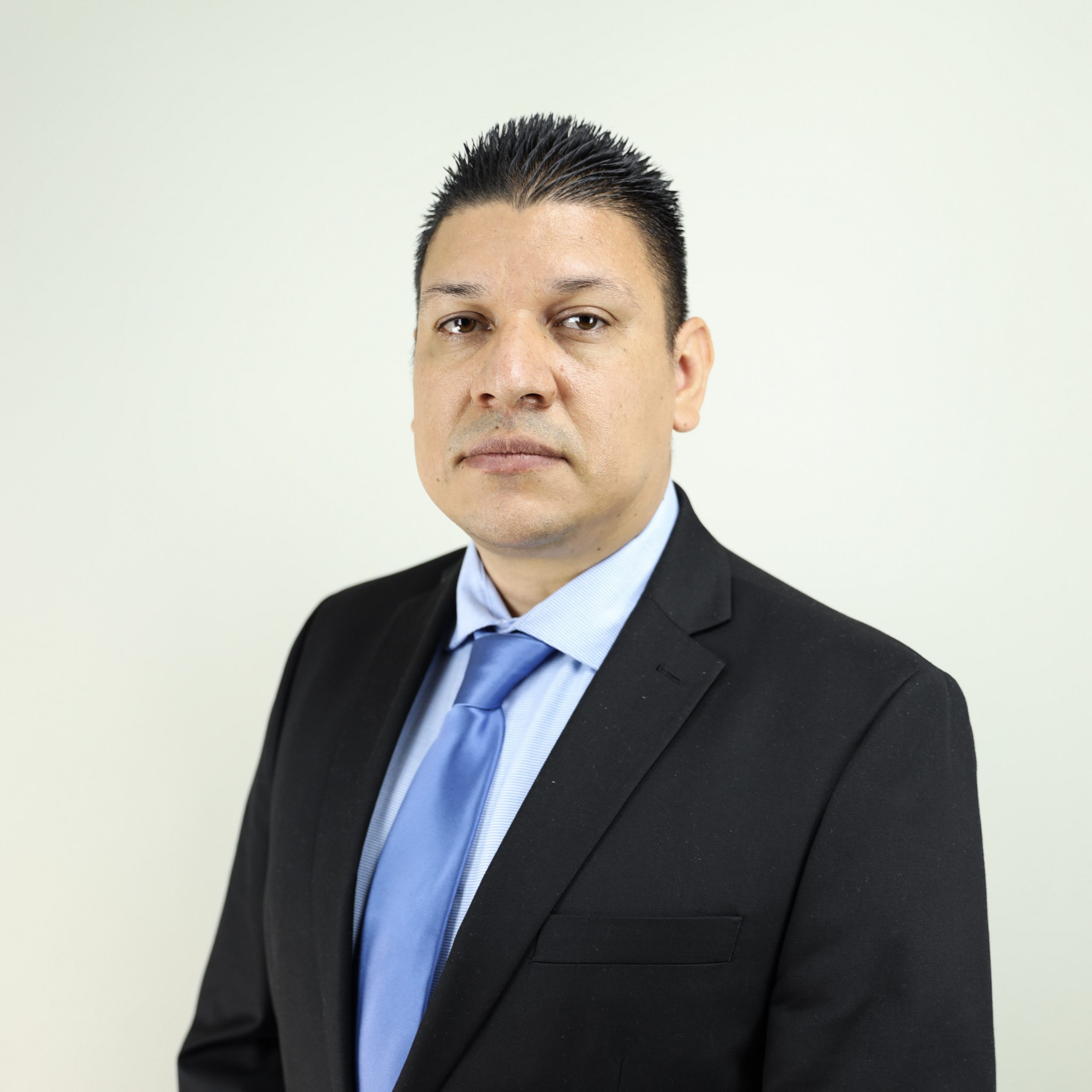 Gabriel Figueroa
M.A.
Clinical Specialist III & Training Assistant
---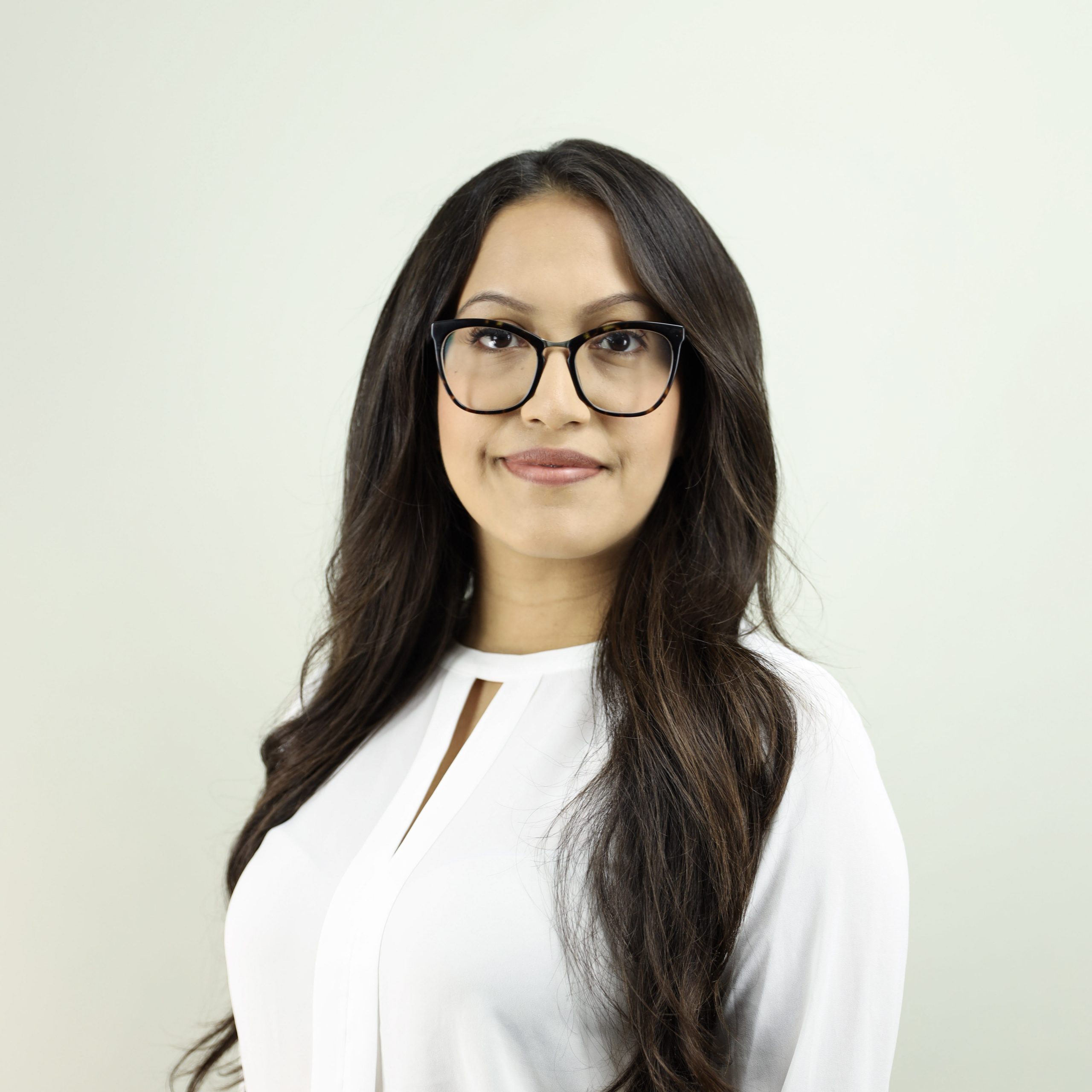 Dalida Molina
M.A.
Clinical Specialist III & Training Assistant
---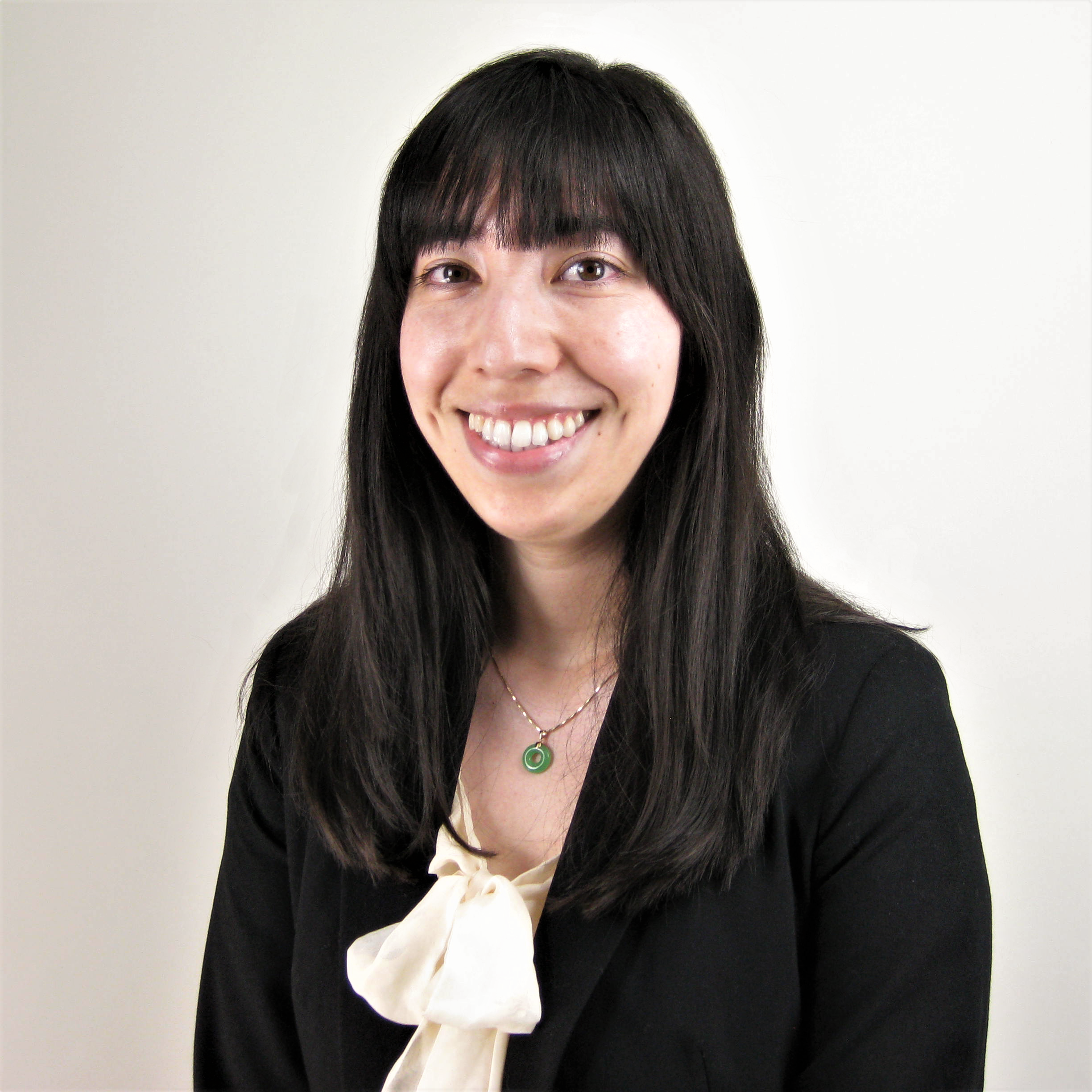 Alexandria Bello
M.A.
Clinical Specialist III
---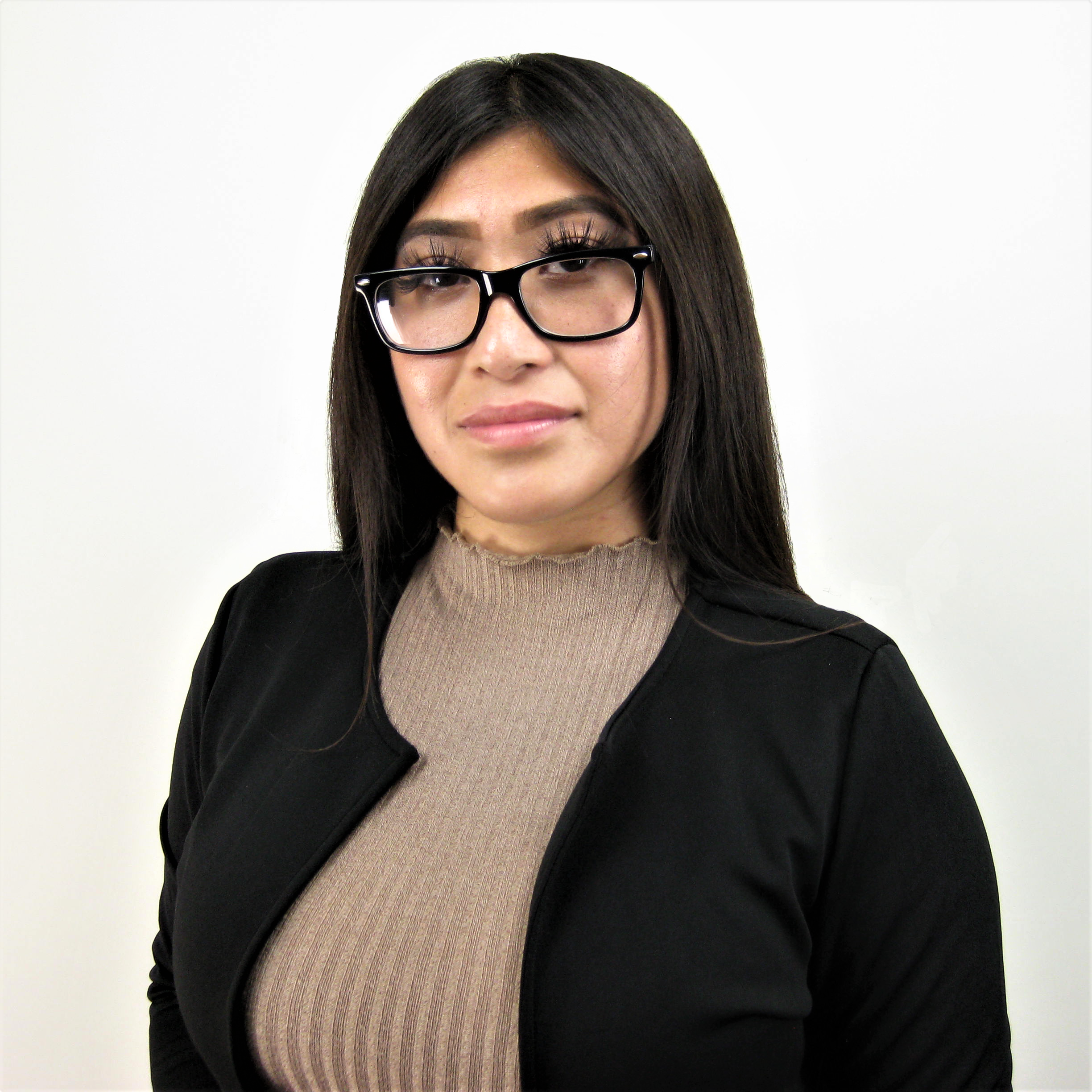 Vanesa Rodriguez
M.A.
Clinical Specialist III
---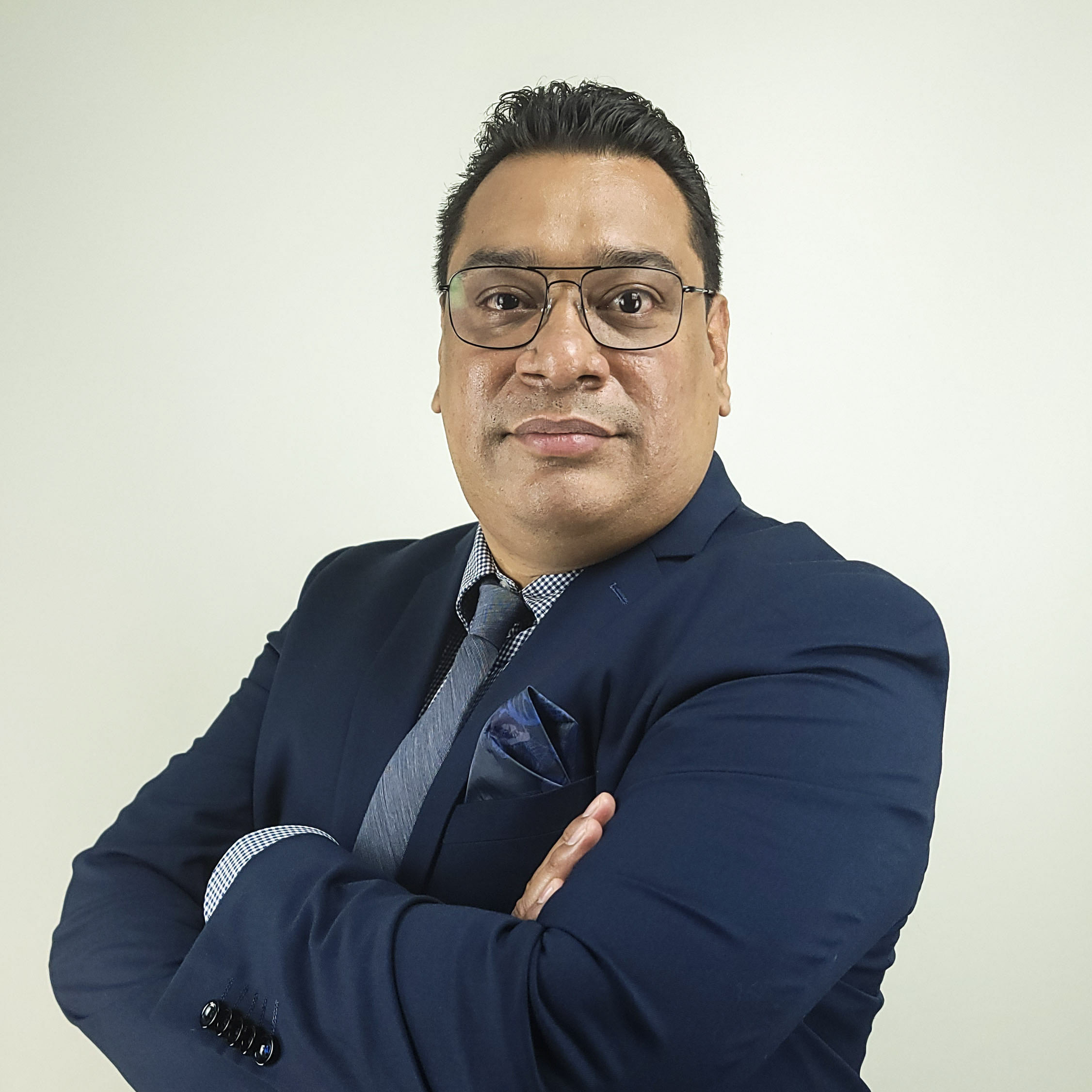 Richard Garduno
B.A.
Clinical Specialist I
---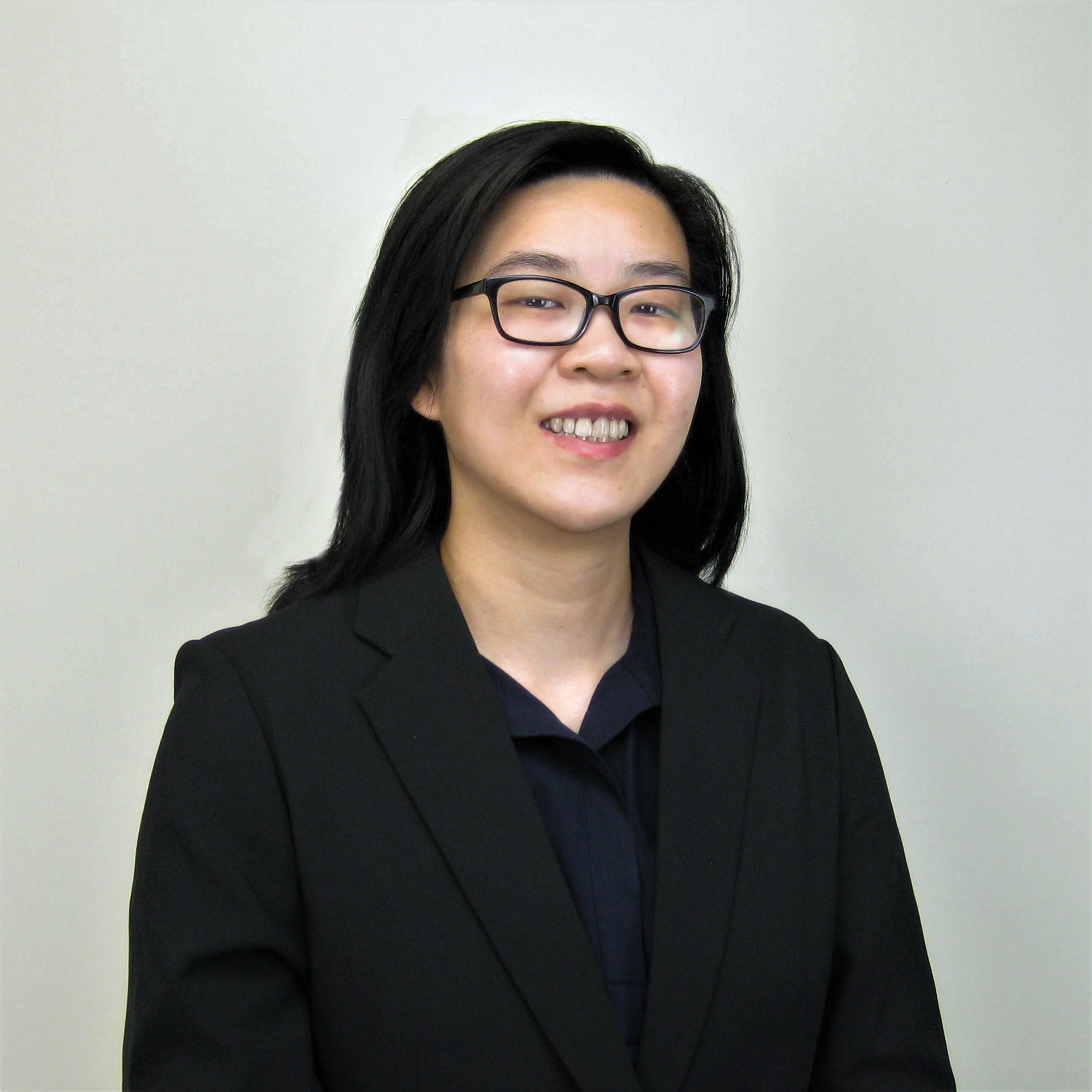 Connie Tran
M.A.
Clinical Specialist III
---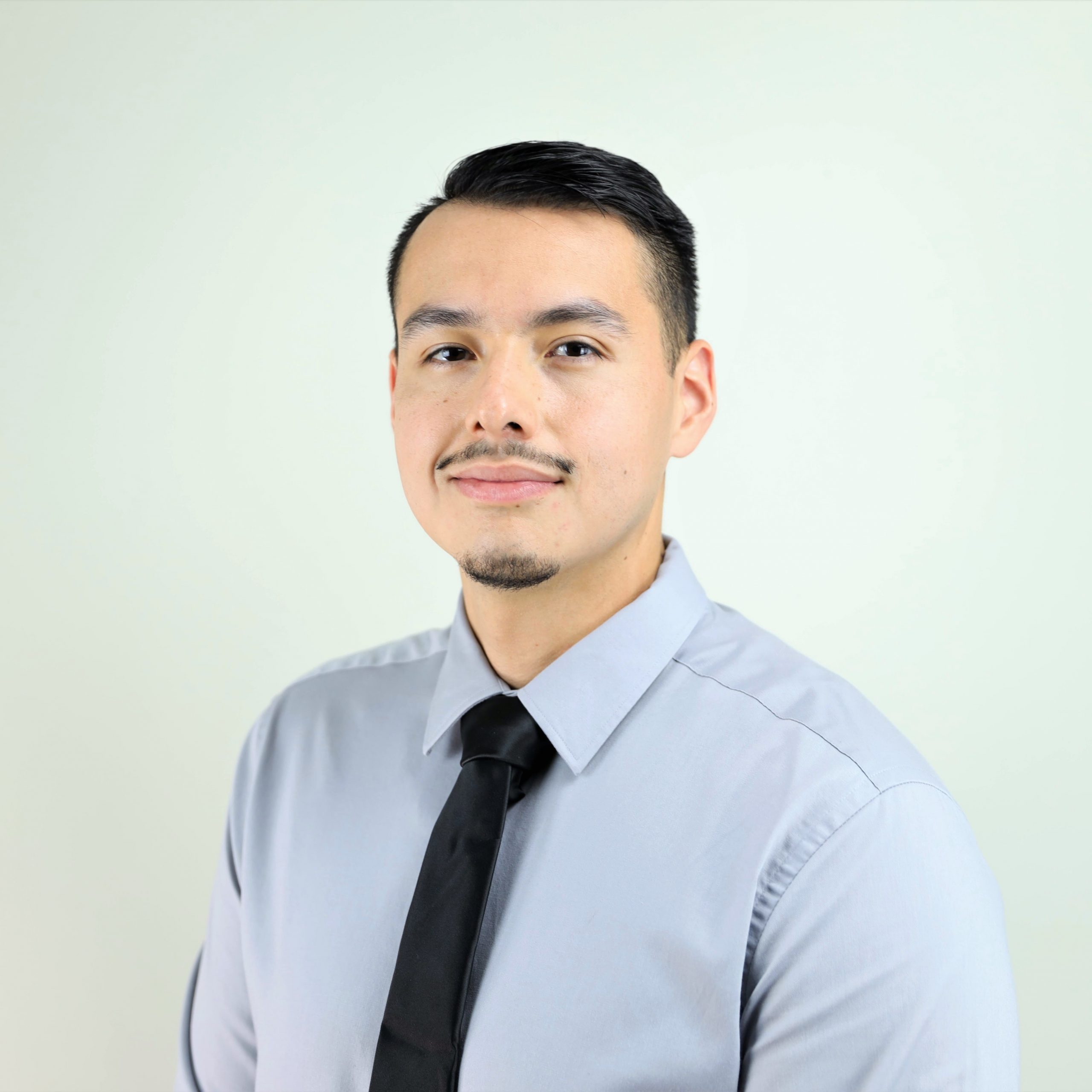 Jazziel Guemes
B.A.
NCI Trainer
---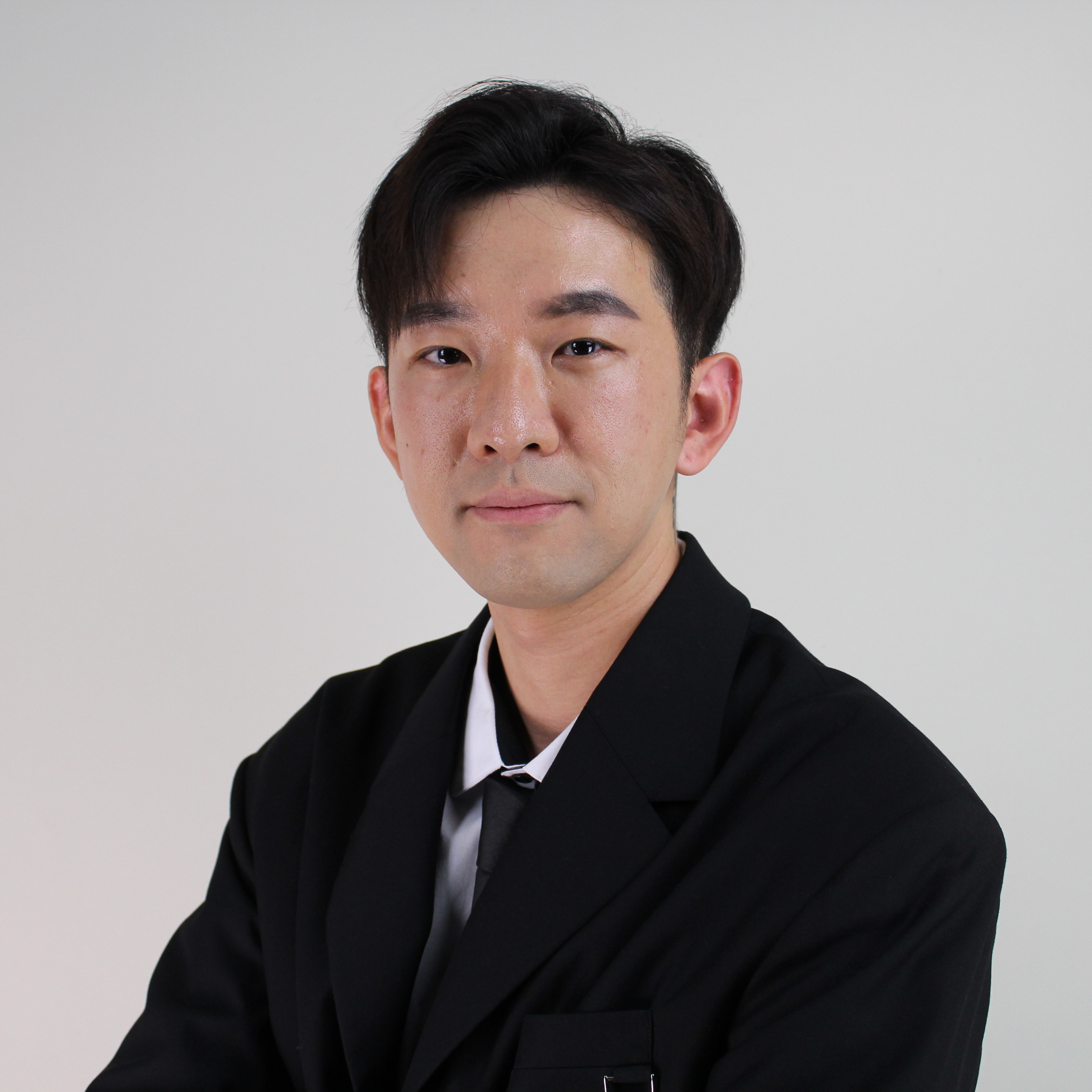 Steven Cui
M.A.
Clinical Specialist I
---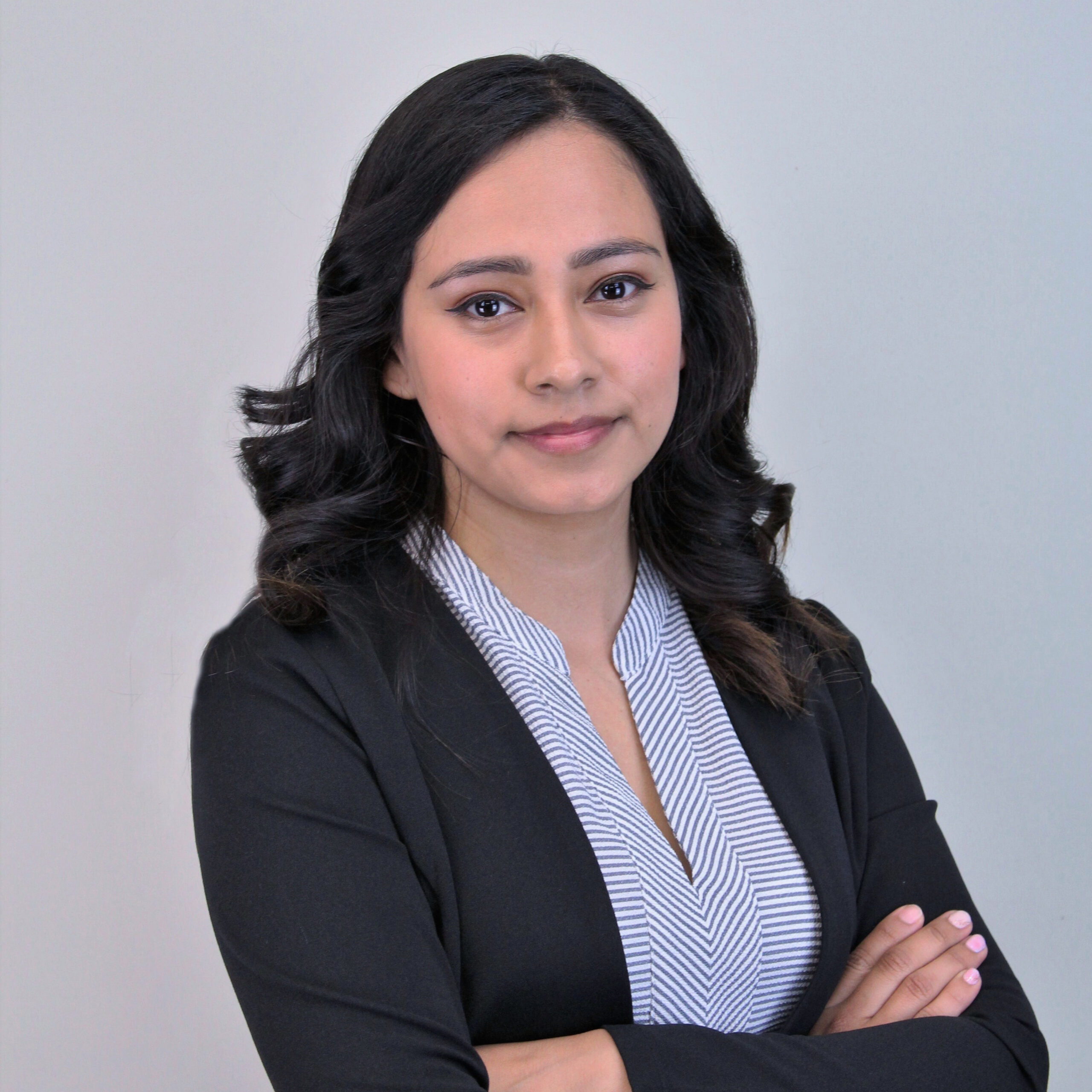 Romelia Lopez
B.A.
Clinical Specialist I
---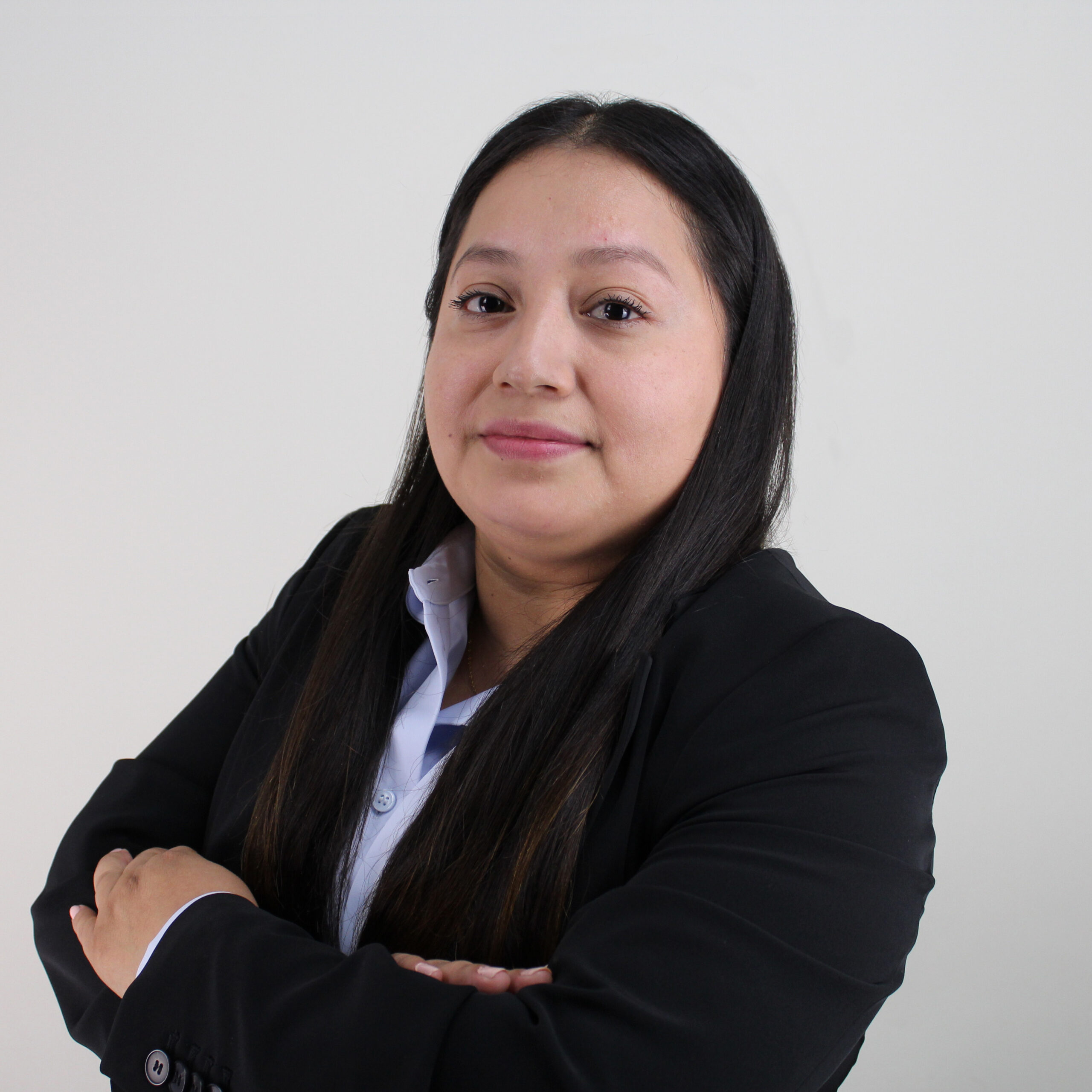 Maria Balbuena
B.A.
Clinical Specialist I
---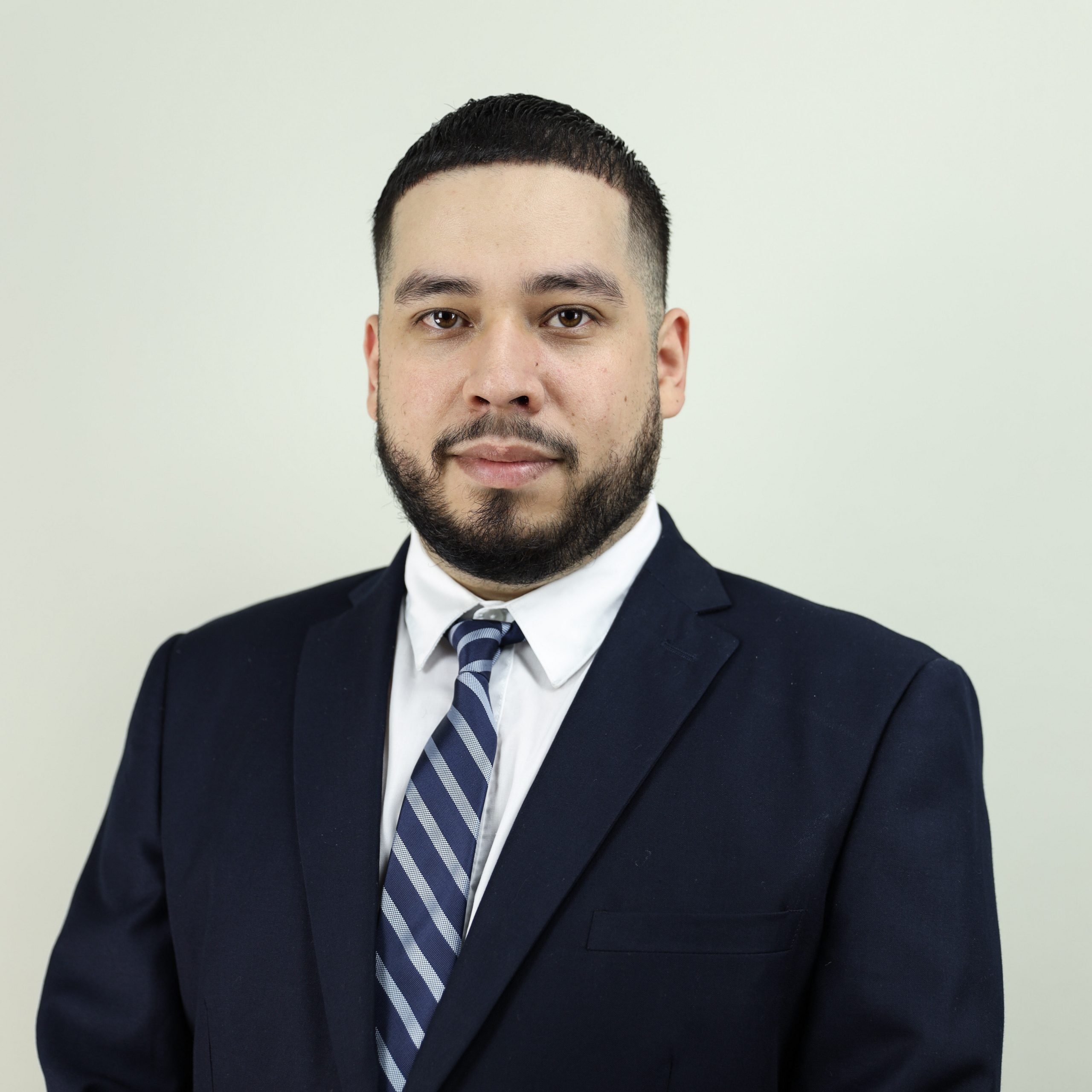 Edgar Urbina
Director of Operations
---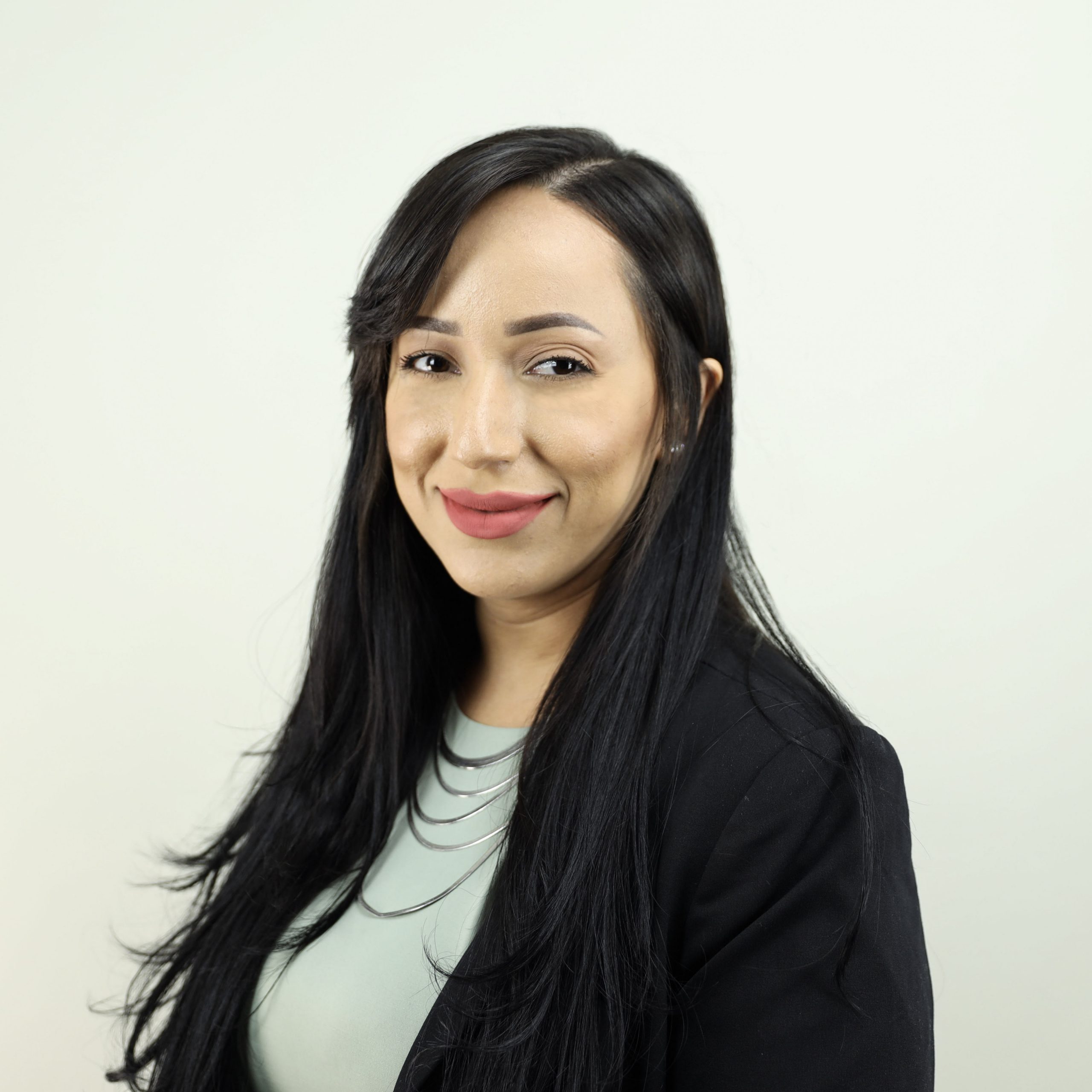 Ruth Ortega
Lead Service Care Coordinator
---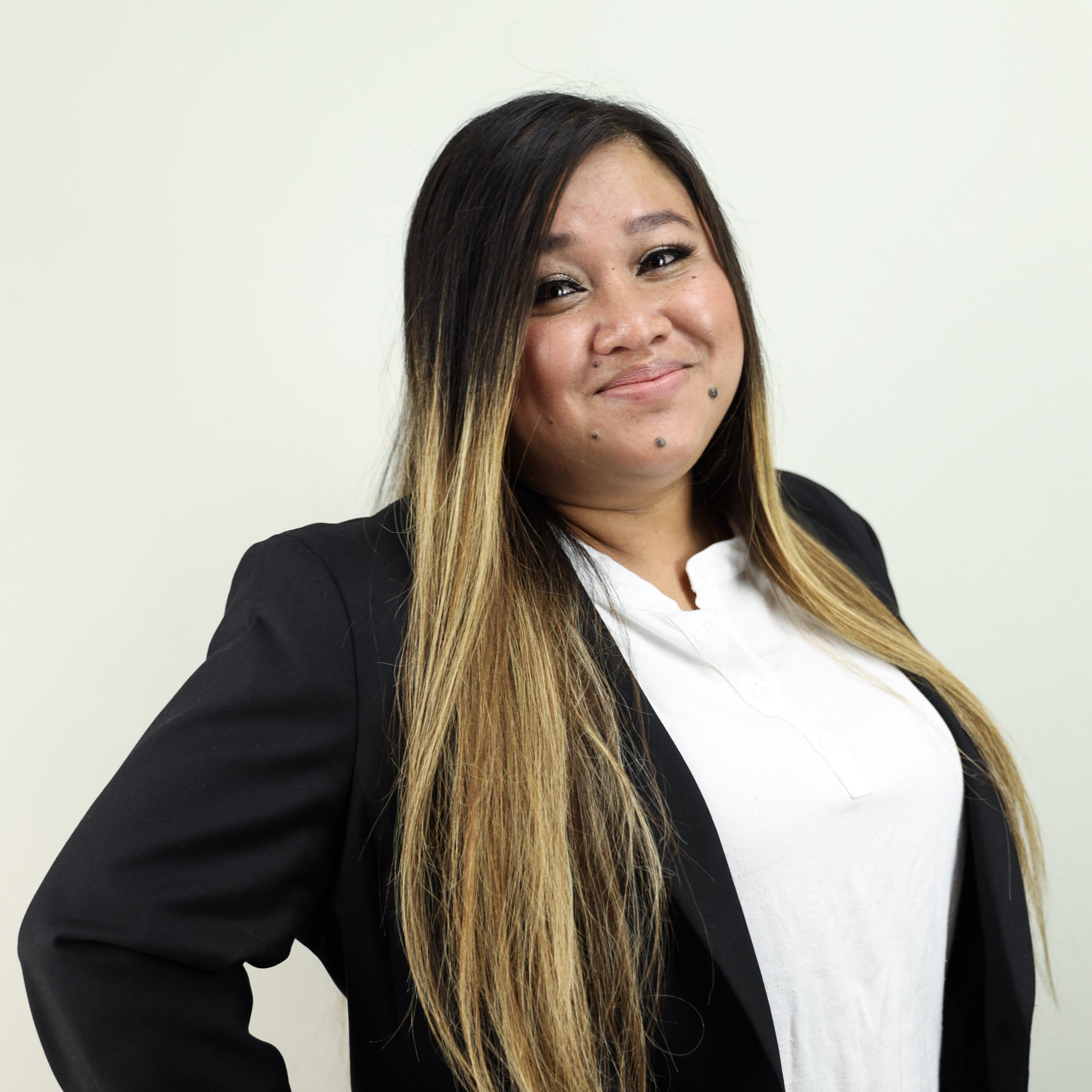 Nave Mao
Program Support Coordinator
---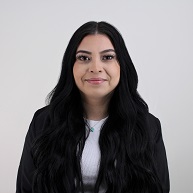 Maria Palencia
Admin Support Floater
---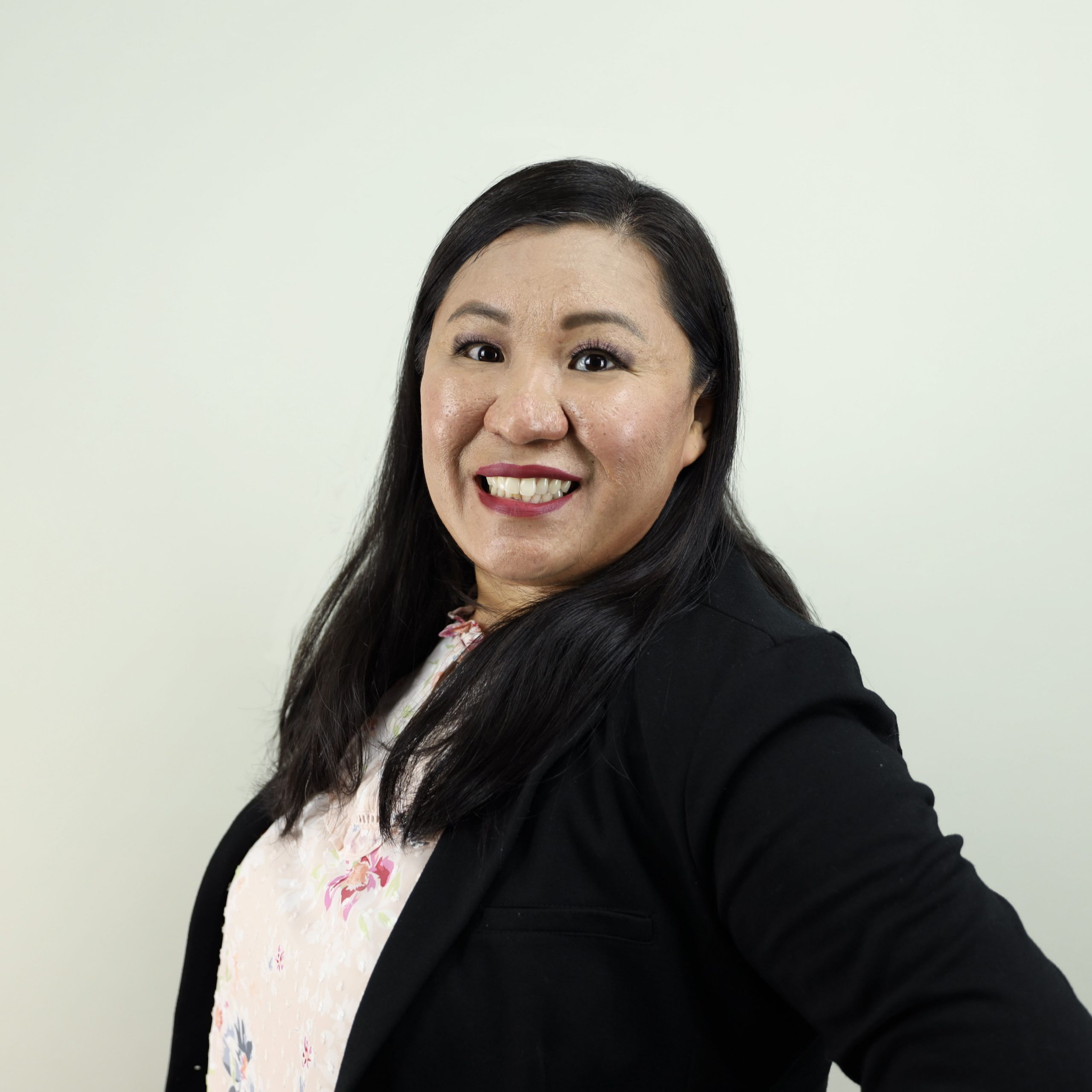 Janette Michael
Human Resources Generalist
---
Isaac Lara
HR Office Assistant
---
ACCOUNTING / EMPLOYEE BENEFITS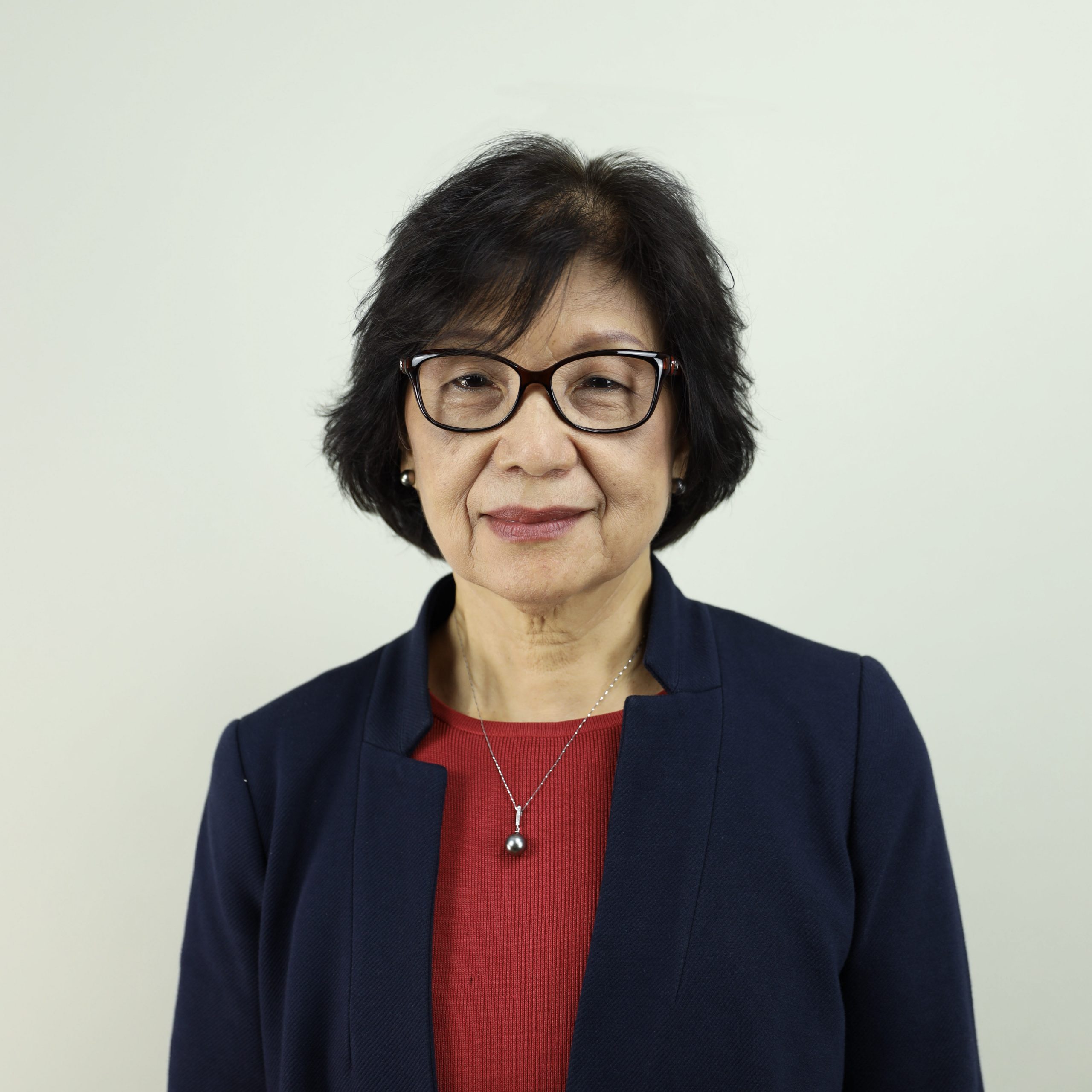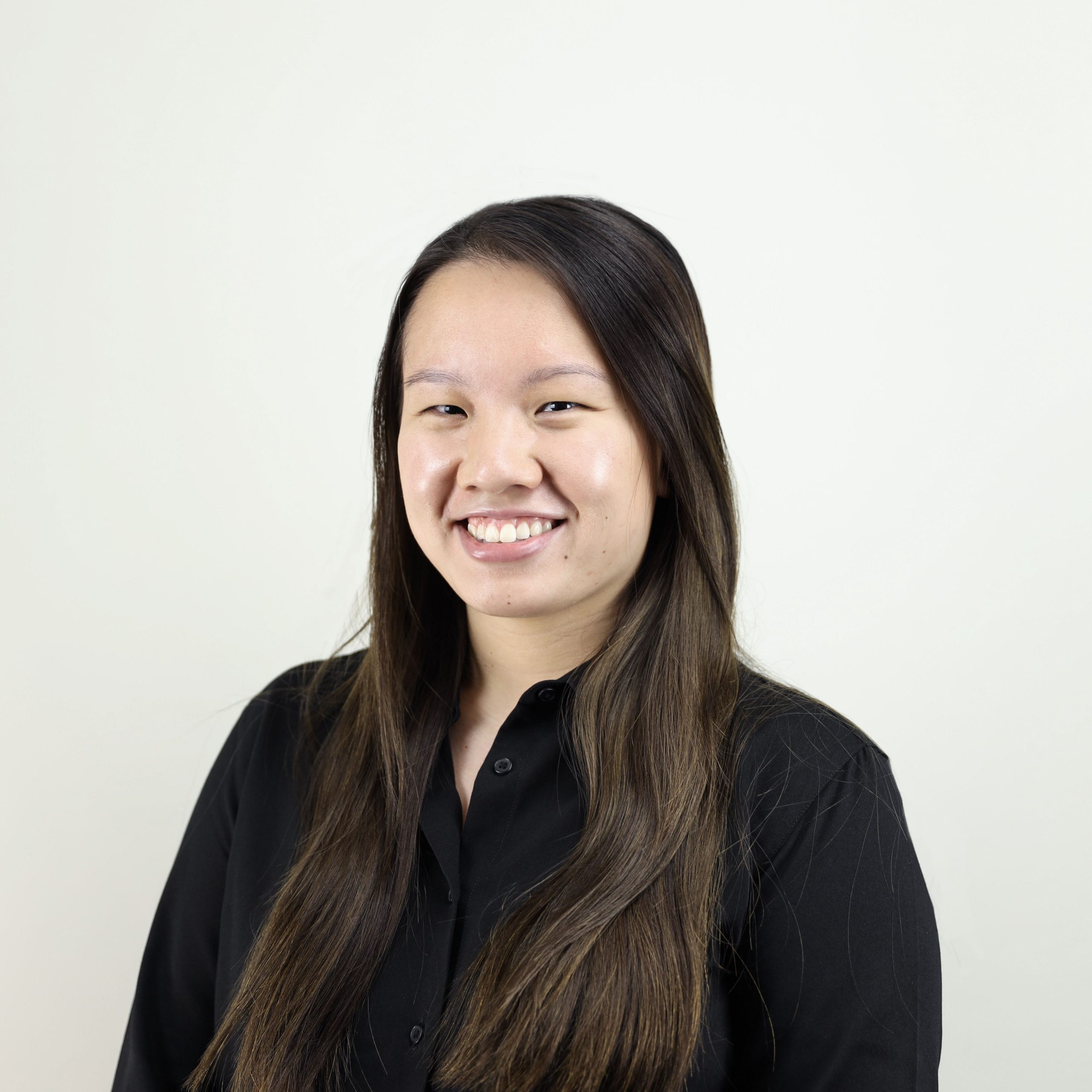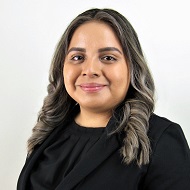 Jasmine Barrios
Accounting Assistant
---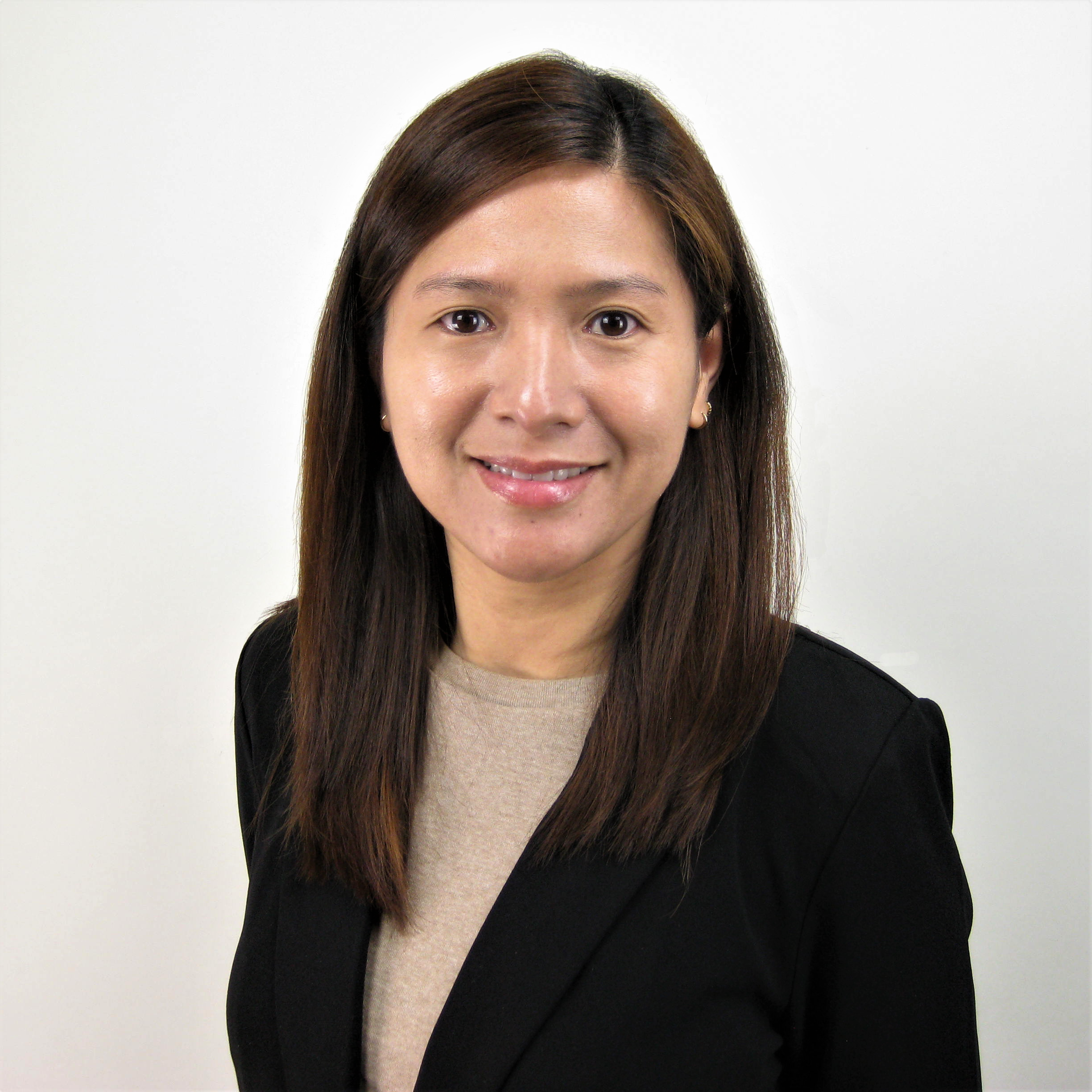 Nerie Loresca
Accounting Assistant
---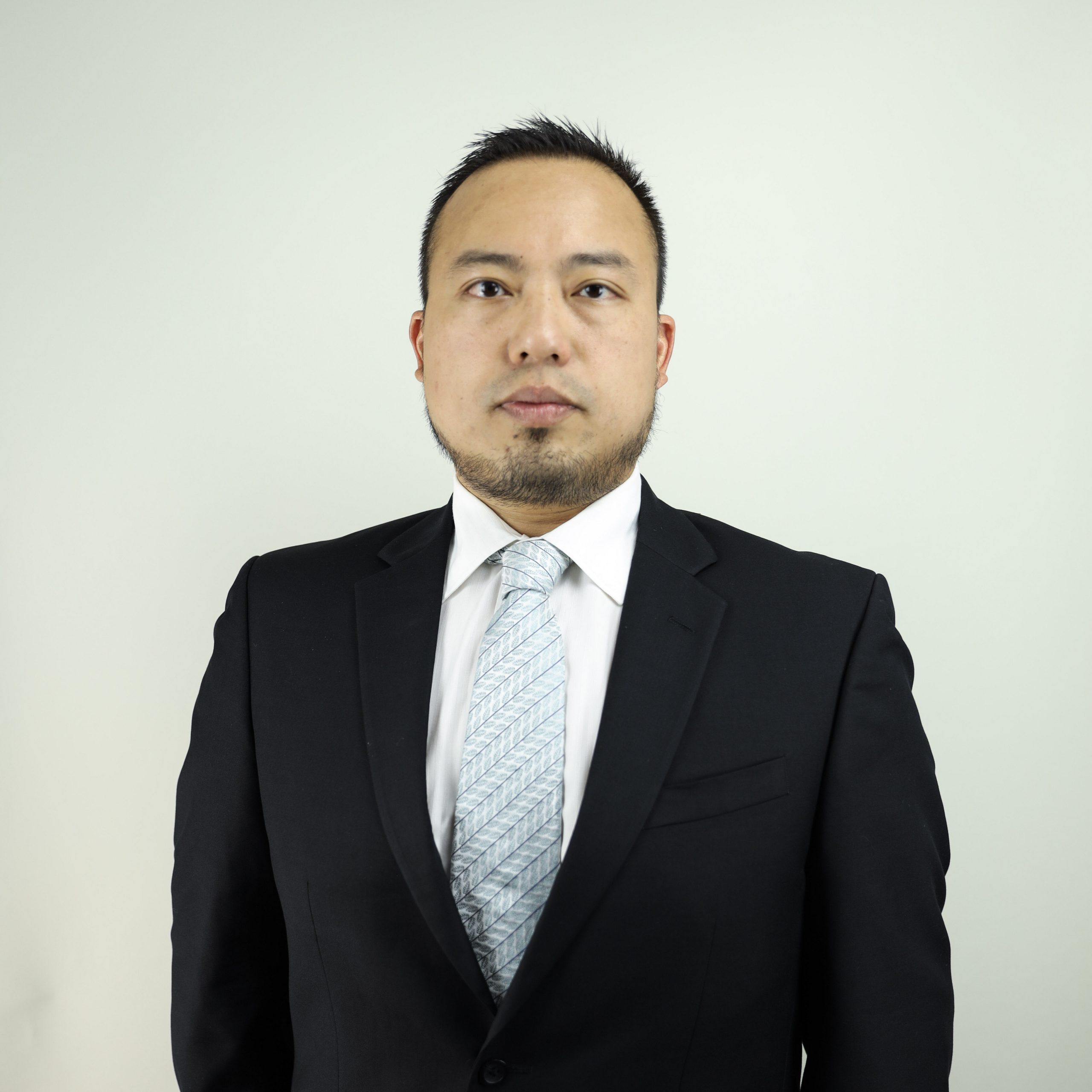 Ryan Lin
IT Support Manager
---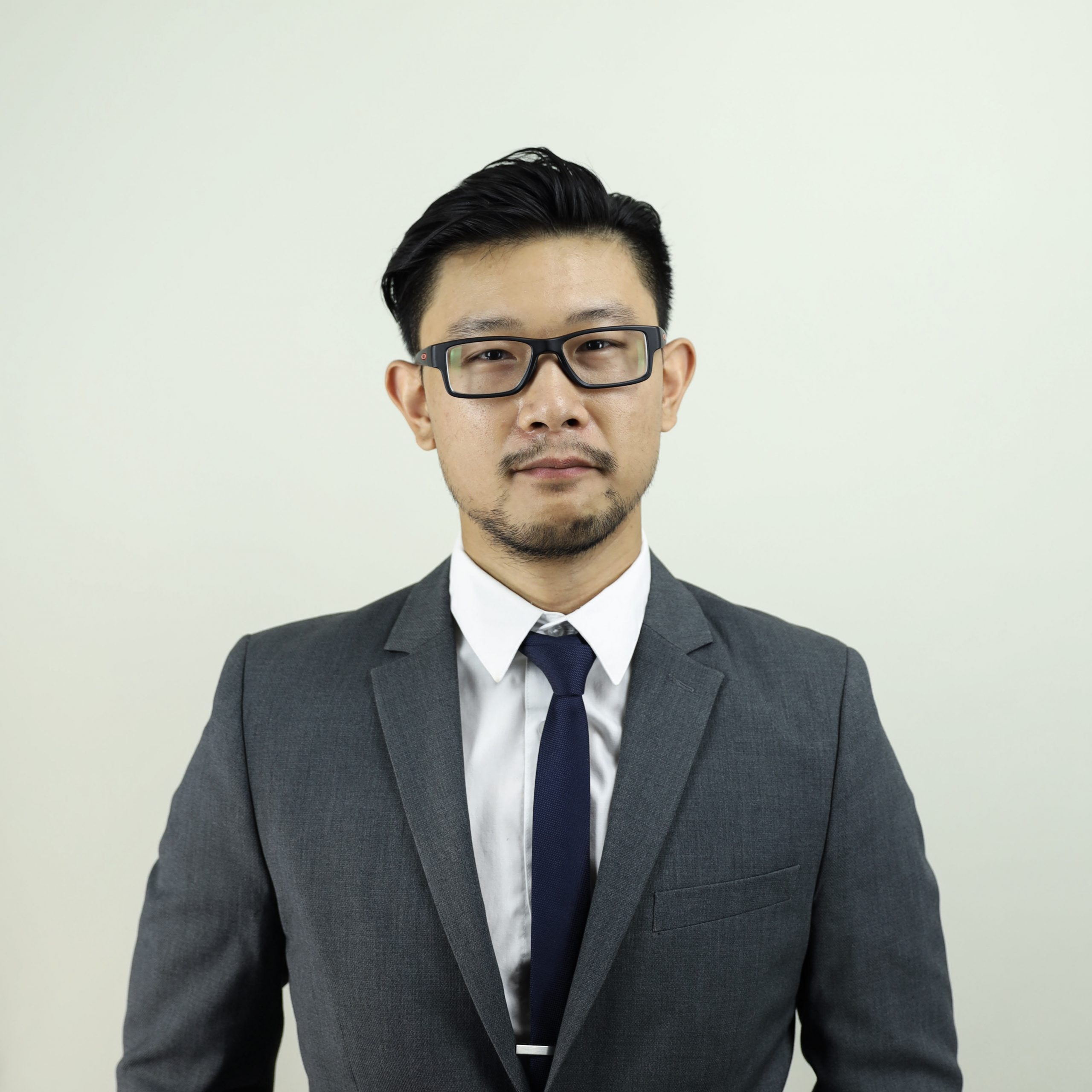 Jiason Huang
IT Support Specialist
---
SOCIAL SKILLS TRAINING SERVICE TEAM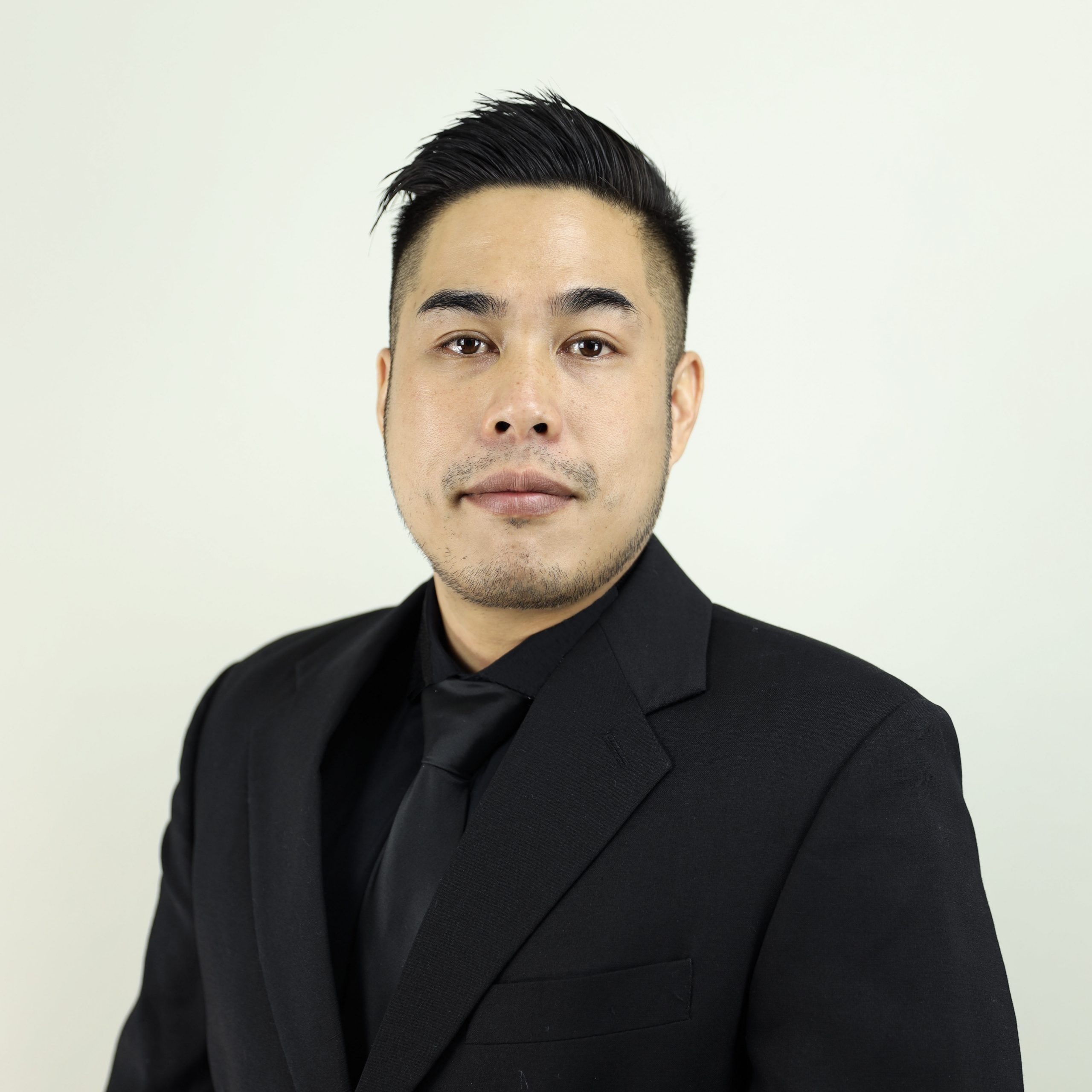 Anthony Phan,
M.A., BCBA
Behavior Analyst
---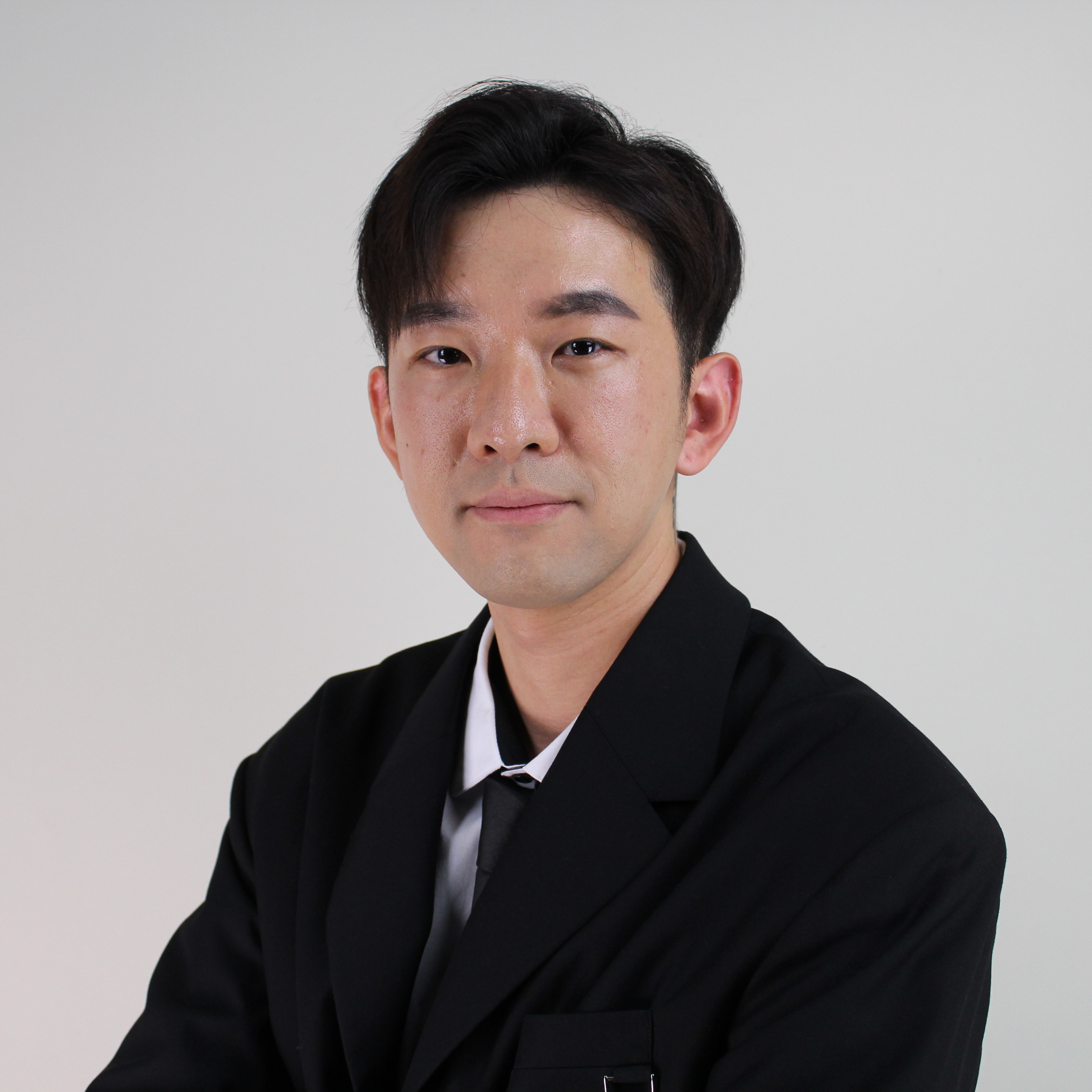 Steven Cui
M.A.
Clinical Specialist I
---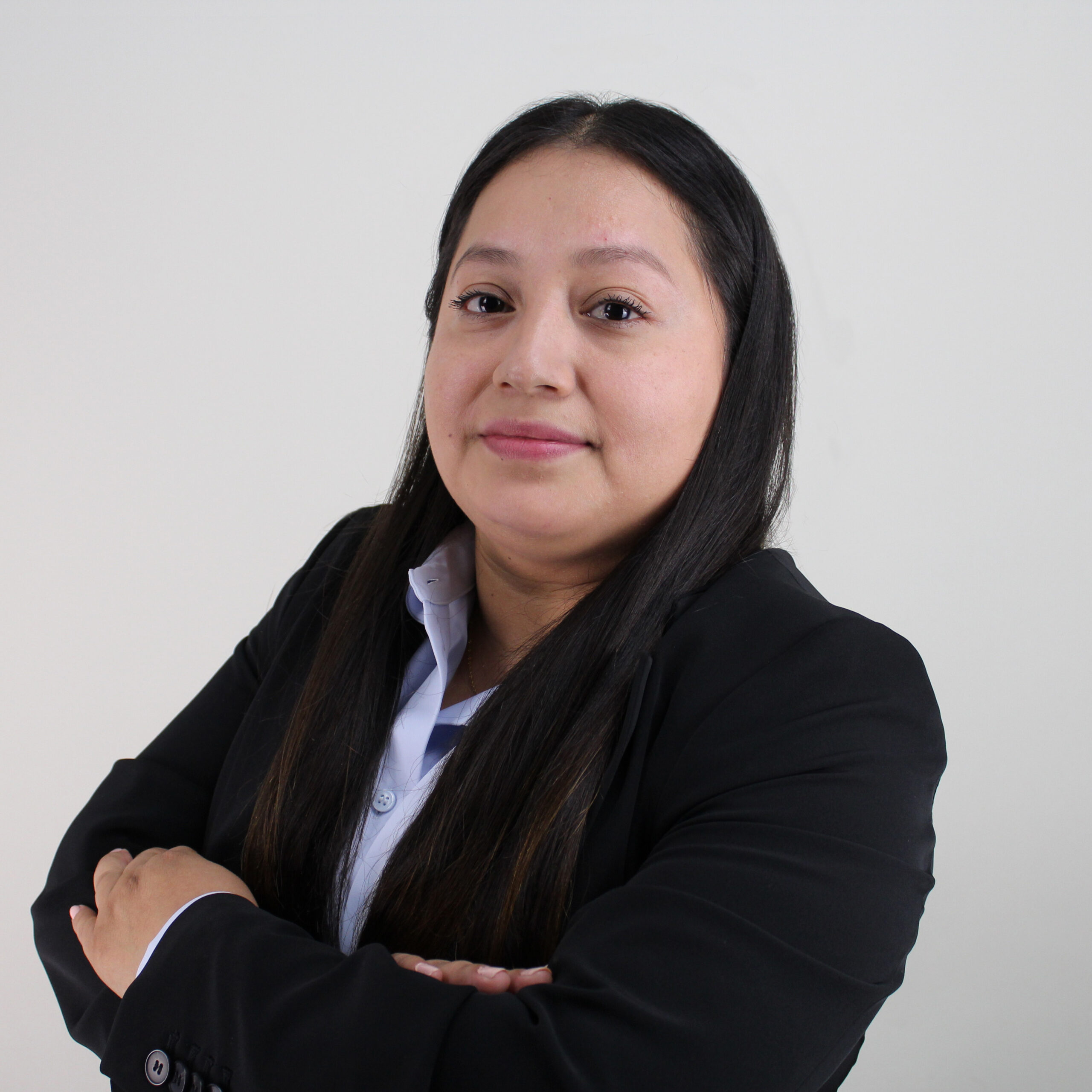 Maria Balbuena
B.A.
Clinical Specialist I
---